Store Policies
NATURE'S FABRICS POLICIES
Ordering Policies
Nature's Fabric reserves the right to cancel or refuse any order at any time. If we do cancel your order you will be notified via e-mail with the reason why your order has been cancelled. We reserve the right to refuse to do business with any party.
In the unlikely event that a product is oversold we will contact you as soon as we discover the error and you will receive a refund of the purchase price.
Payments
We accept Credit Cards, PayPal (funded, credit card and e-checks), Money Orders and Checks.
If paying by e-check or personal check your order will not be fulfilled (cut or packaged), until seven days AFTER your check clears. If you have any questions regarding this policy please contact us PRIOR to placing your order.
Discounts
From time to time we may offer discounts or specials. At no time will discounts be allowed on our wholesale selection, special orders or custom printing. We reserve the right to refuse orders. Discounts cannot be stacked.
Cancellations
Cancellations on orders of in-stock item can be made until the time they are cut, packed and shipped.
Cancellations on pre-orders will ONLY be made if the cancellation request is received PRIOR to the "closing" date of the pre-orders.
Shipping Policies
We ship every day. Normally orders ship with in 24 hours, excluding weekends and holidays. There can be delays.
Pre-orders will be cut, packed and shipped upon arrival of the product to our facility.
We ship via the following carriers:
United States Postal Service (USPS) 

Insurance is encouraged on items shipped via USPS but not required.

A medium flat rate box holds about 5 yards of thin knit fabric, no sherpa, windpro or 500 gsm fabrics.

A large box holds about 8 yards of fabric, again no sherpa, windpr or heavy fleeces.
United Parcel Service (UPS)

Orders shipped via UPS are insured up to $100.

If you request shipment of any item by UPS you MUST provide a physical address, not a P.O. Box.

All other orders ship by weight according to their destination.

International info:

Duty is collected at the time of delivery by your carrier or their agent.

Broker fees and duty/taxes are not included with the shipping cost. 

A good guide is USPS is hit or miss- they may or may not collect duty/ taxes. 
FEDEX will collect duty but broker fees are covered with Fedex express. UPS will collect both broker fees and duty. Again- these are a guideline- 
Refunds and Exchanges
Returns are easy and painless. Email us with your request.
Mail the fabric back to us with in 14 days. It must be unwashed and uncut. Please put a copy of the invoice inside marked with instructions. We do not pay return shipping. We do not reimburse duty or tax. We do not reimburse initial shipping.
If a product is returned for any of the following reasons Nature's Fabric will be responsible for the return shipping costs. If a product is returned for any other reason the buyer is responsible for the return shipping.
Fabric with a manufacturing flaw

Wrong product other than color differences.

There are currently NO restocking fees on returned merchandise. No returns will be authorized after 14 days of receipt of the items by the purchaser. No returns will be accepted at any time without pre-authorization.
We will not be responsible for returns based on color differences in viewing the monitor versus the actual product. 
We do not reship if there are errors on international orders.
In the event of fulfillment errors. Please email us with in 7 days of receipt of the order to discuss options. We do not reship fabrics on international orders. We will need packing slip photo's to process any errors. 
A refund can take approximately 5–10 business days. Although we submit any refund that you make immediately, your  bank must still process the refund and apply it to your account. Processing time can vary between banks. We have no control over this timeline.
If prior arrangements are not made no refund will be issued. We will need packing slip photo's to process any errors. 
Holding Orders
If you make multiple purchases from our in-stock and pre-order selections you may request that your in- stock items be held until your pre-order fabrics arrive.
In-stock items maybe held up to 30 days at your request.
To request your order be held and/or combined with a previous order please note such in the comments section during the check out process.
If you are combining a new order with a previously purchased pre-order item we will refund you any overage charges of shipping at the time that we pack your items-.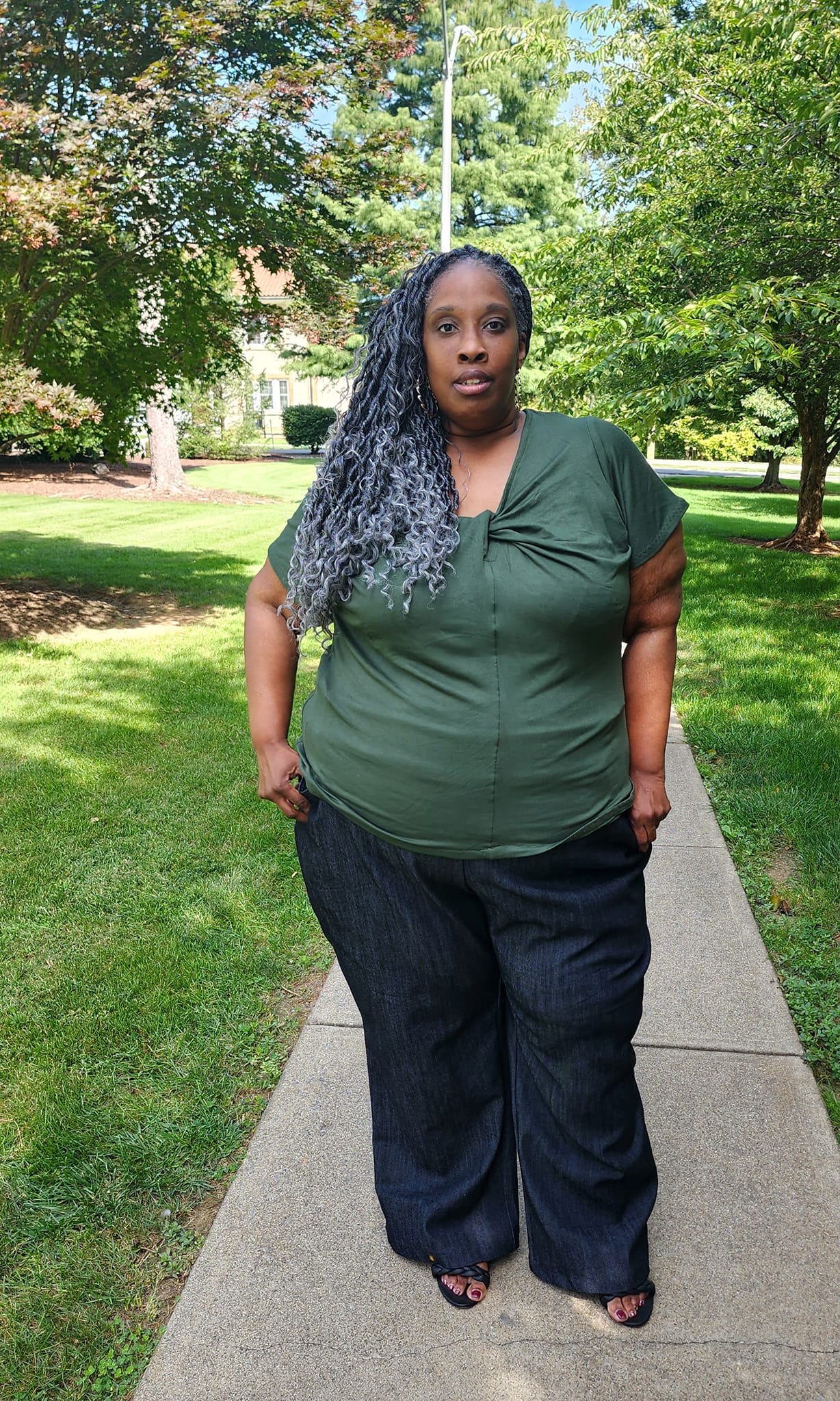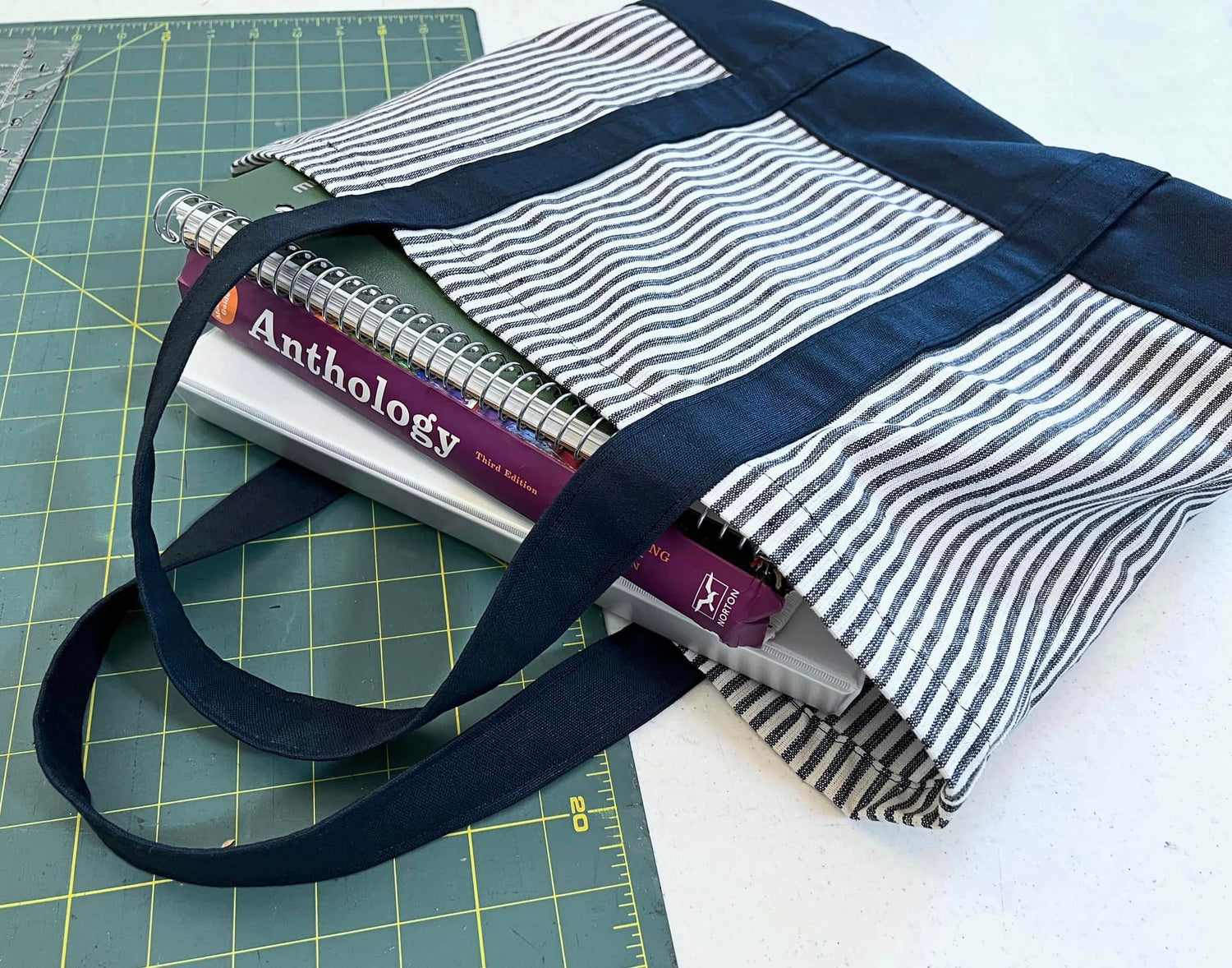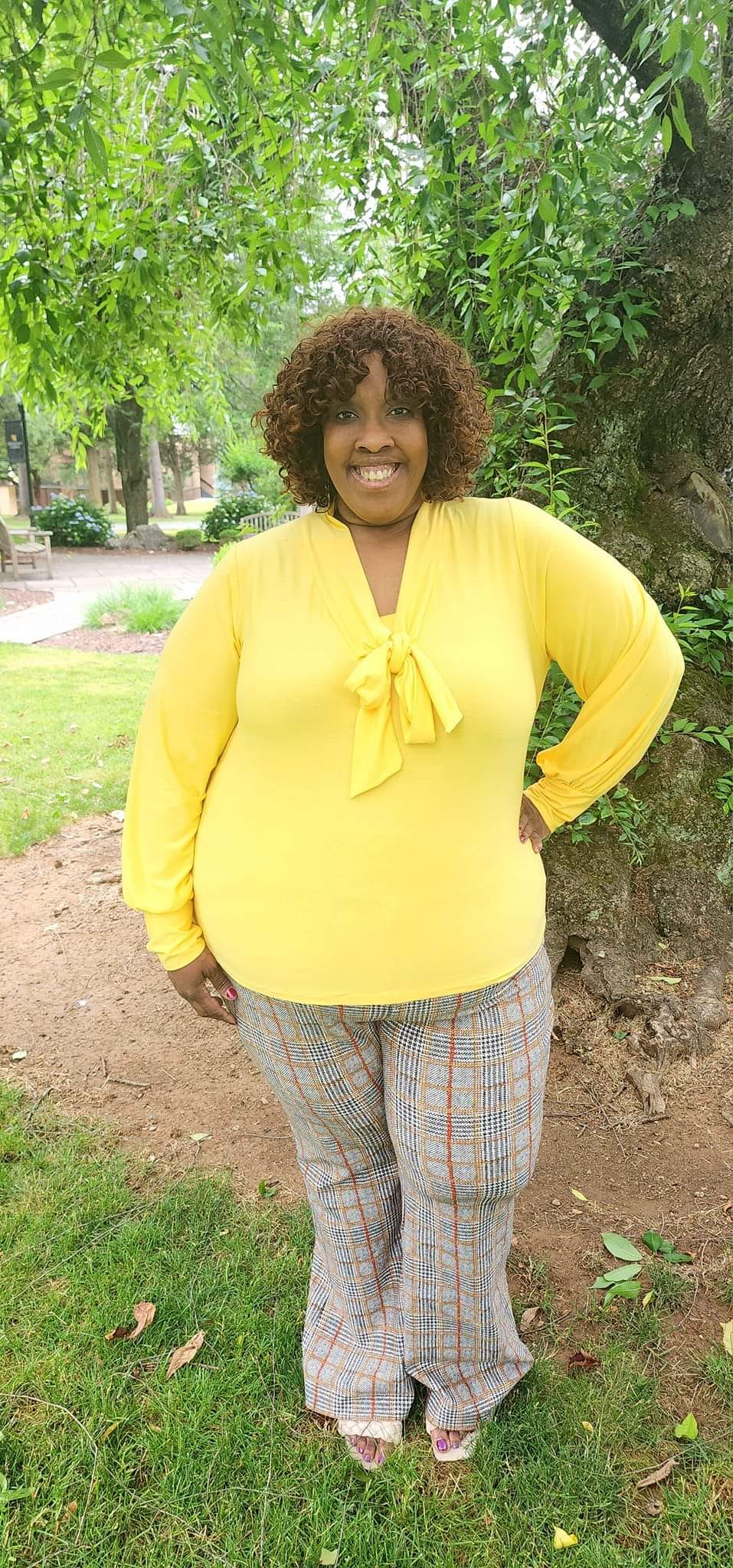 Here is a recent make by Florence with Nature's Fabrics Golden Mimosa Modal/Spandex Jersey. If inspired shop the affiliate link ( which cost you nothing extra but helps fund my sewing). http://sinclairpatterns.com?ref=59
SHOP NOW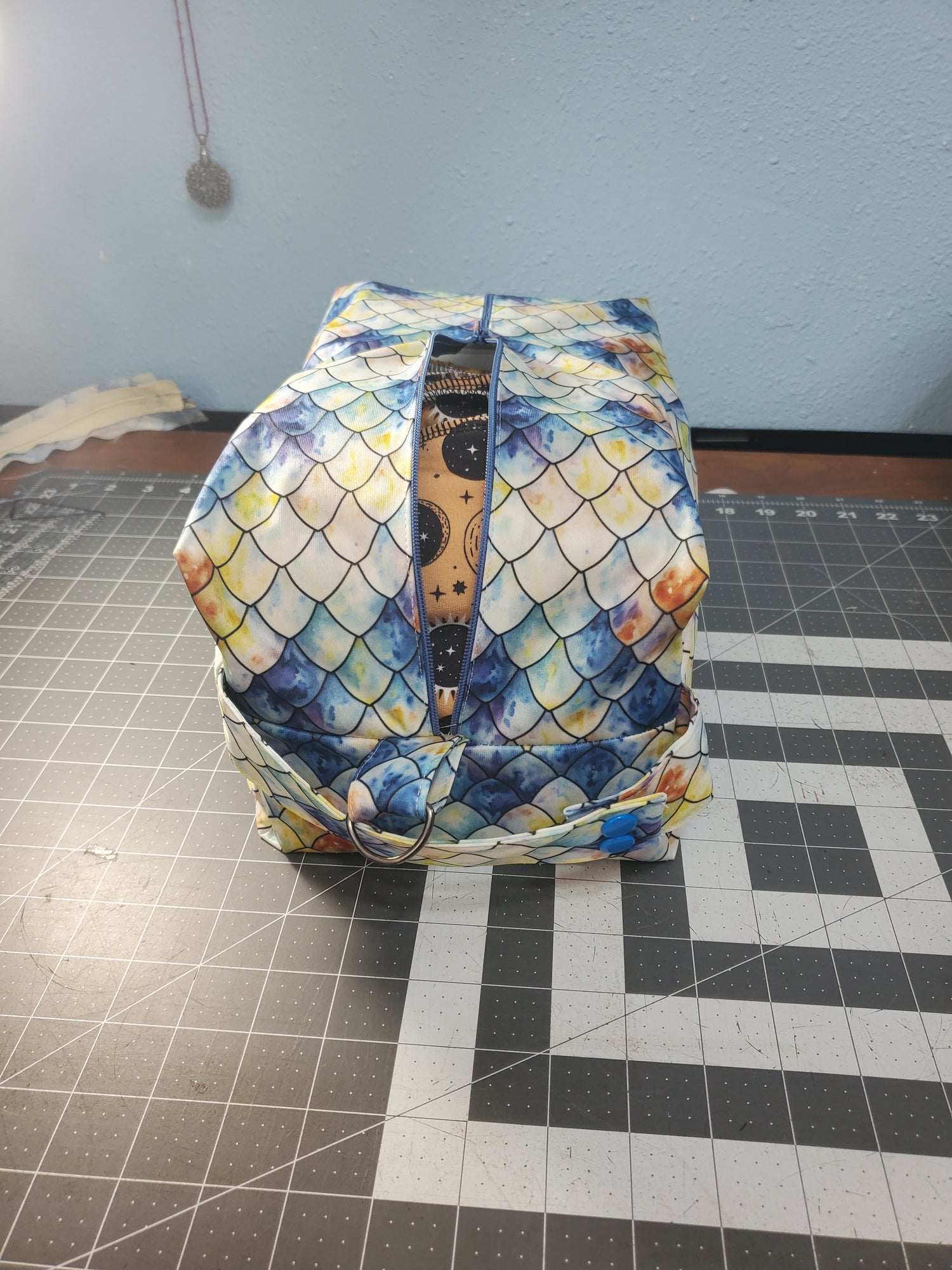 This pod tote bag is made with our 1mil pul fabric that is made in the USA. This makes a waterproof bag for diapers, traveling, wet clothing etc.
Pattern used

https://youtube.com/watch?v=_5eDtG2Mec8&si=KyZtbDCP1p_lsb1g


She has a free pattern in the description of the video

SHOP NOW