Contact Us
Nature's Fabrics is an online fabric retailer. Offering natural and organic fabric by the yard to the home sewist. Nature's Fabrics offers a large line of fabrics to be used for sewing reusable and items to eliminate waste such as unpaper towels, cloth diapers, mama pads and more.
11530 Eureka Road
Edinboro, PA
814-734-7137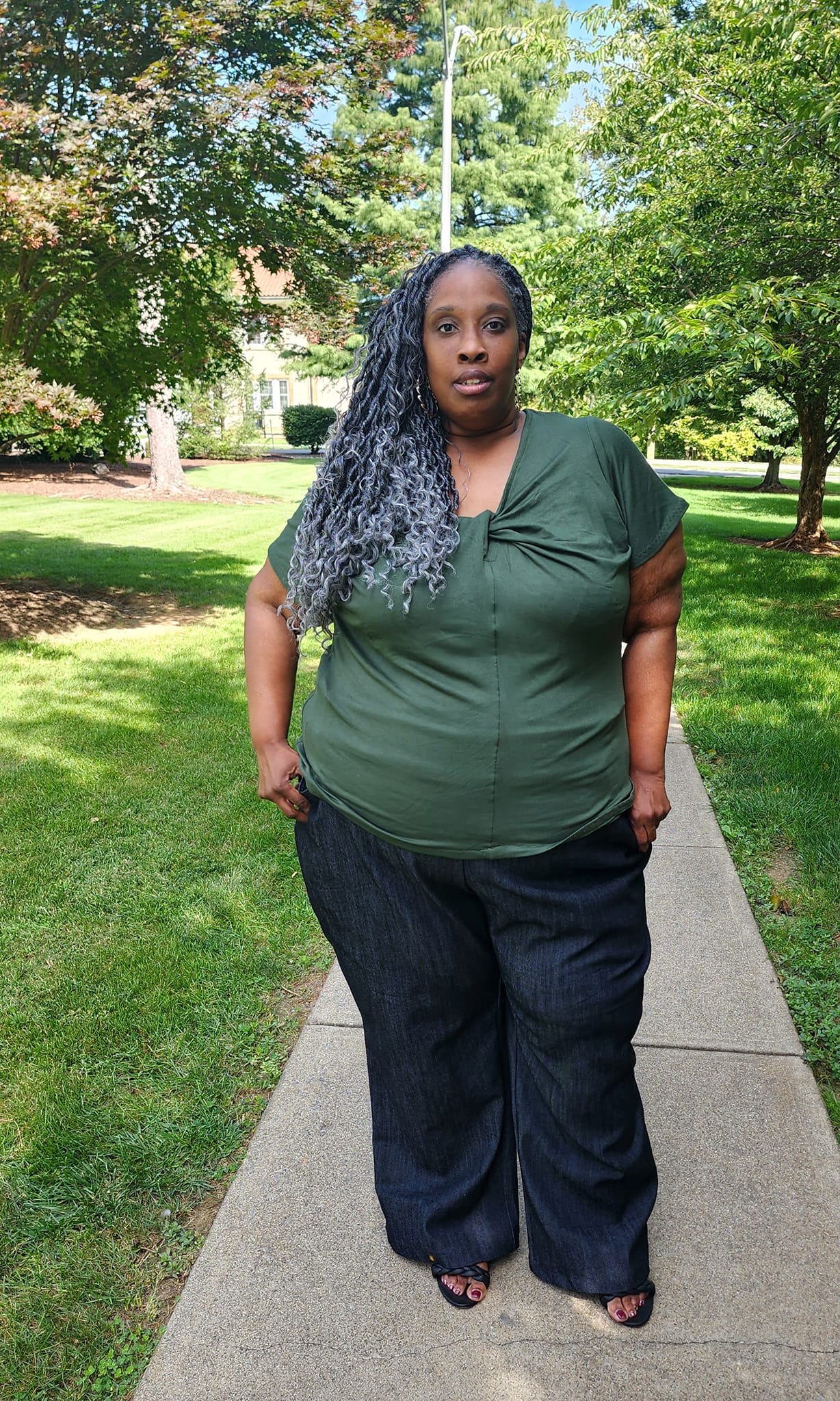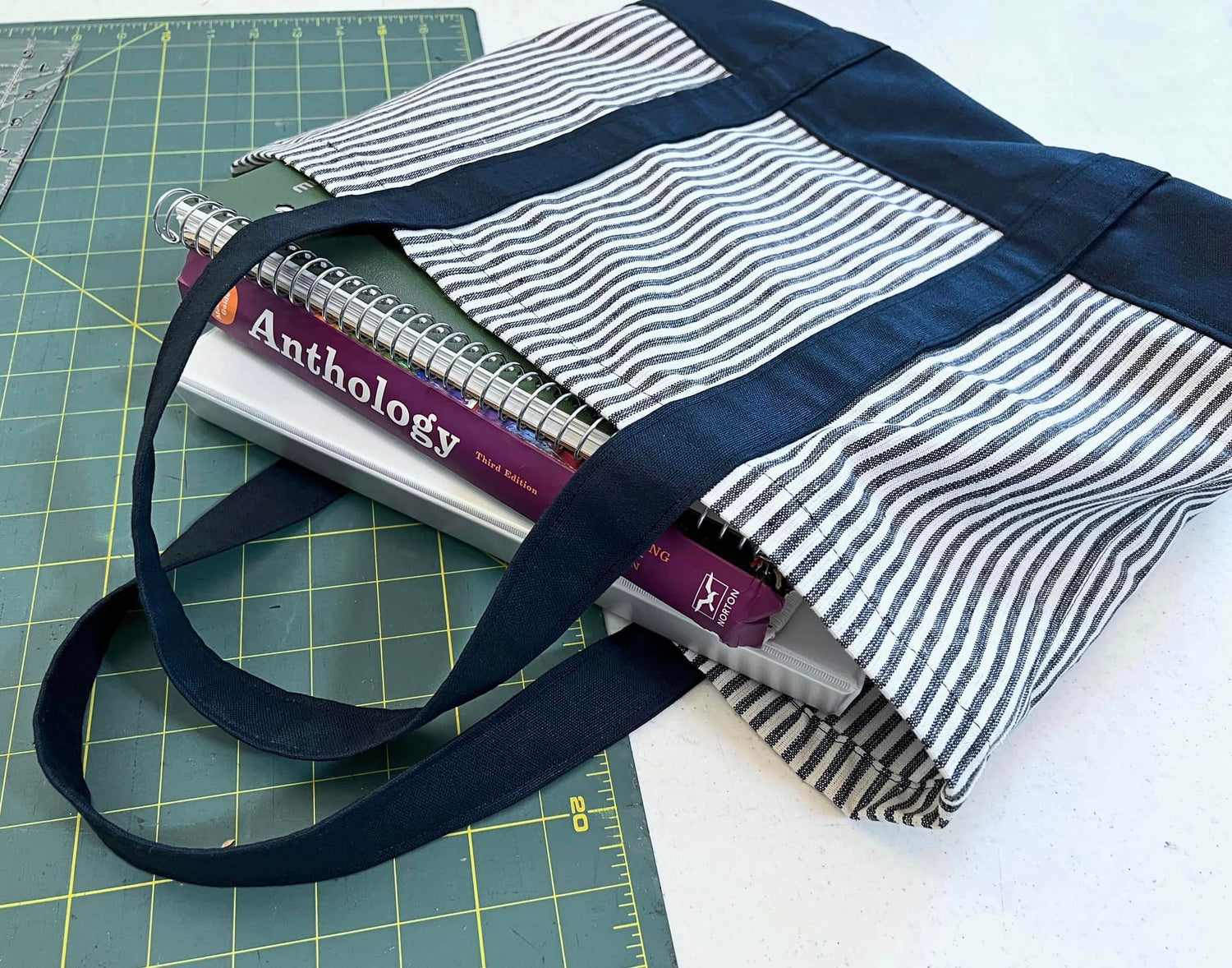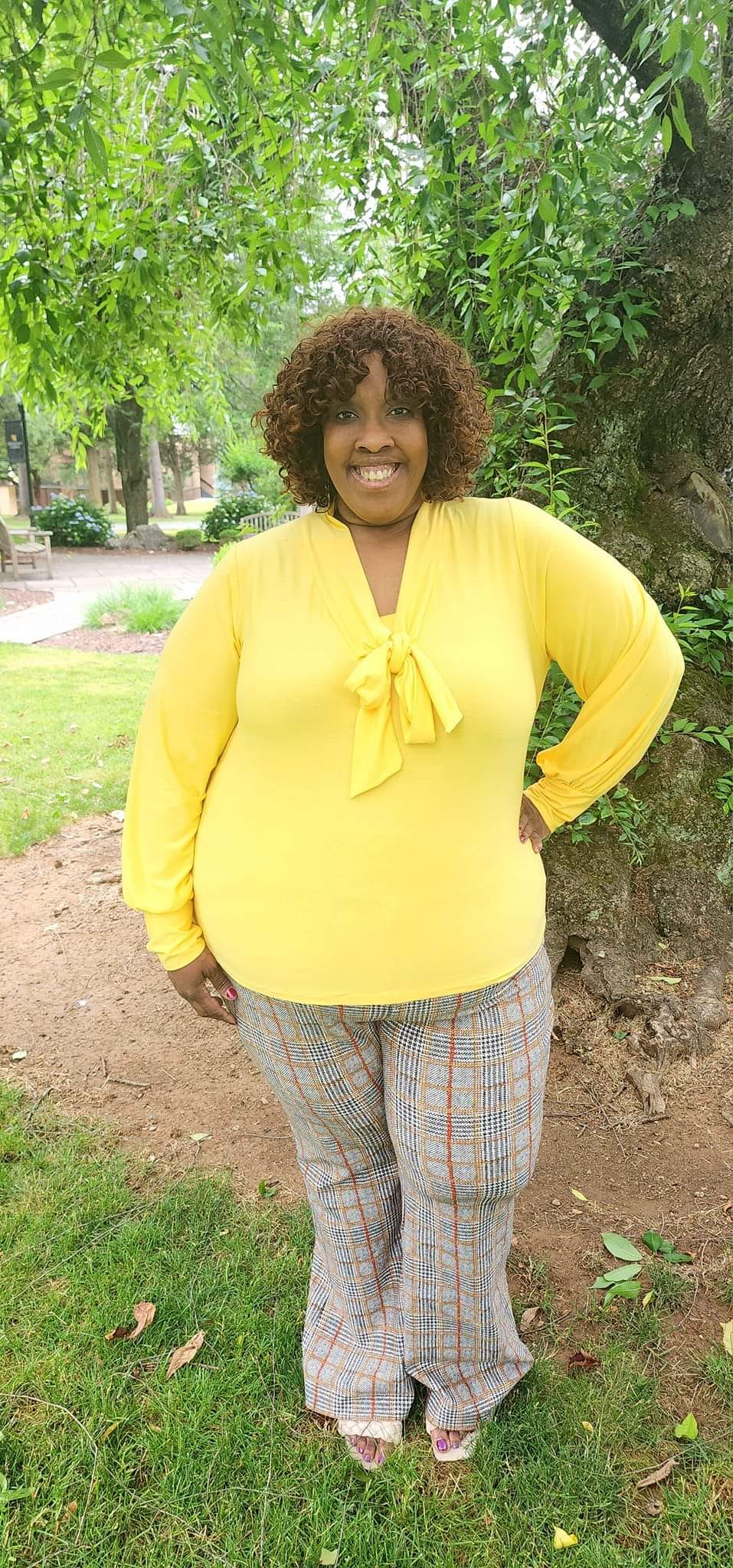 Here is a recent make by Florence with Nature's Fabrics Golden Mimosa Modal/Spandex Jersey. If inspired shop the affiliate link ( which cost you nothing extra but helps fund my sewing). http://sinclairpatterns.com?ref=59
SHOP NOW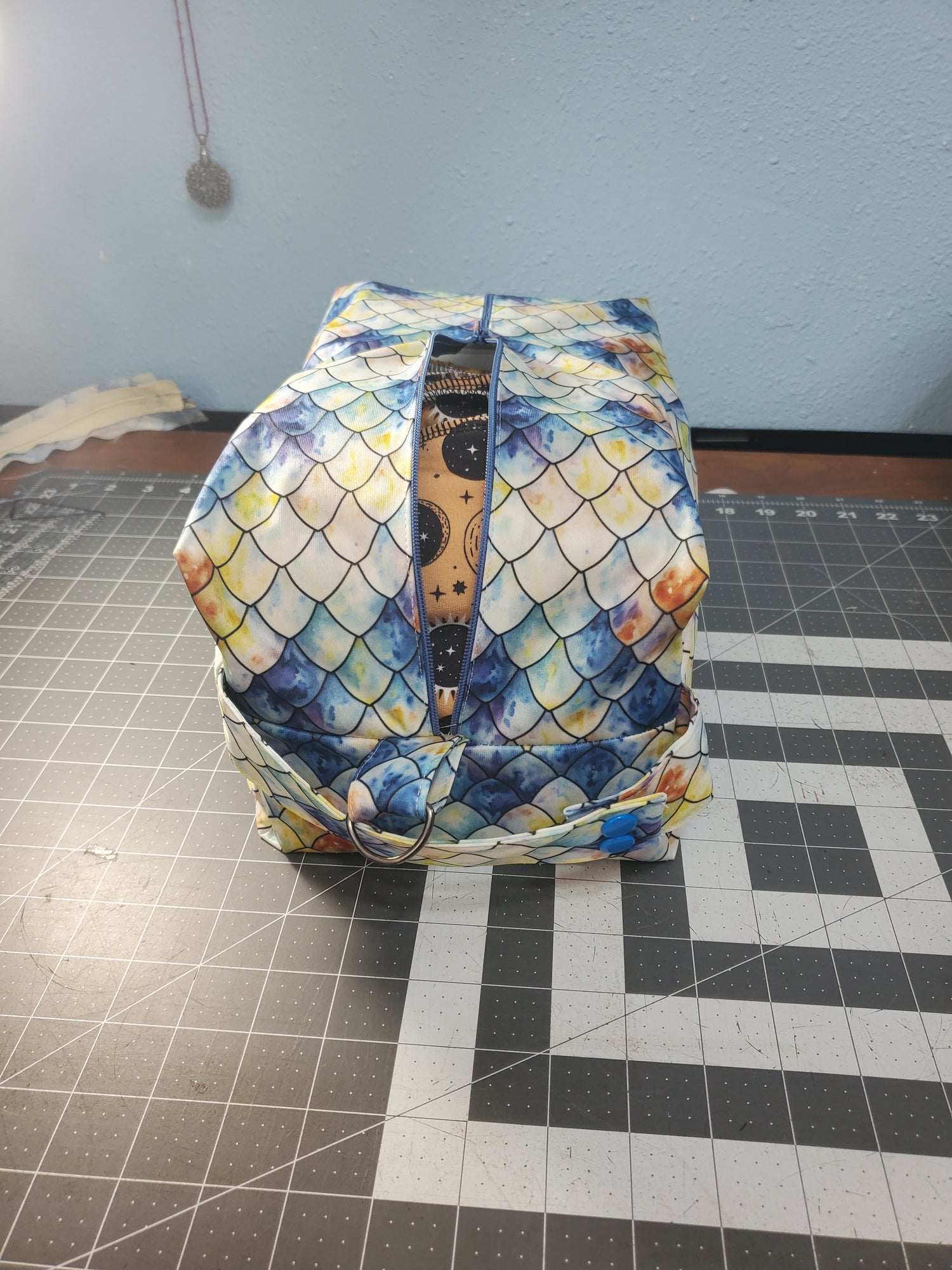 This pod tote bag is made with our 1mil pul fabric that is made in the USA. This makes a waterproof bag for diapers, traveling, wet clothing etc.
Pattern used

https://youtube.com/watch?v=_5eDtG2Mec8&si=KyZtbDCP1p_lsb1g


She has a free pattern in the description of the video

SHOP NOW