PUL FAQ's - 1 Mil - Made in the USA
This PUL is 100% Polyester Interlock with a 1 Mil Polyurethane lamination.   It is 56/58" wide and weighs 160 GSM.  It is perfect for diaper covers, bibs, raincoats and mama pads. Machine wash in warm or hot water using regular or HE laundry detergent.  Avoid the use of harsh stain removal, vinegar or bleach products.  Tumble dry on low or lay flat to dry.  Do not iron or dry clean.  Sew with a ballpoint needle and do not use pins.
Our PUL meets all CPSC (consumer product safety commission) requirements for lead, phthalates and flammability.  It is produced in accordance with new PUL application standards. There are no VOC's (volatile organic compounds) emitted during production. It is free from perfluorooctanoic acid (PFOA), perfluorooctane sulfonate (PFOS),  phthalates, lead, metals, latex, BPA, PVCs, diisocynates, chlorine, or migratable plasticizers. 
A hot melt adhesive system is used to bond the fabric to the film. This system is also considered a "green" way of lamination! It has been tested and is holding up well in all applications that call for a 1 mil moisture barrier. Terrific for diaper covers, bibs, raincoats and mama pads. 
All made here in the USA!
The FDA will not test food wrap items, or give a "seal of approval".  Items are GRAS or generally recognized as safe.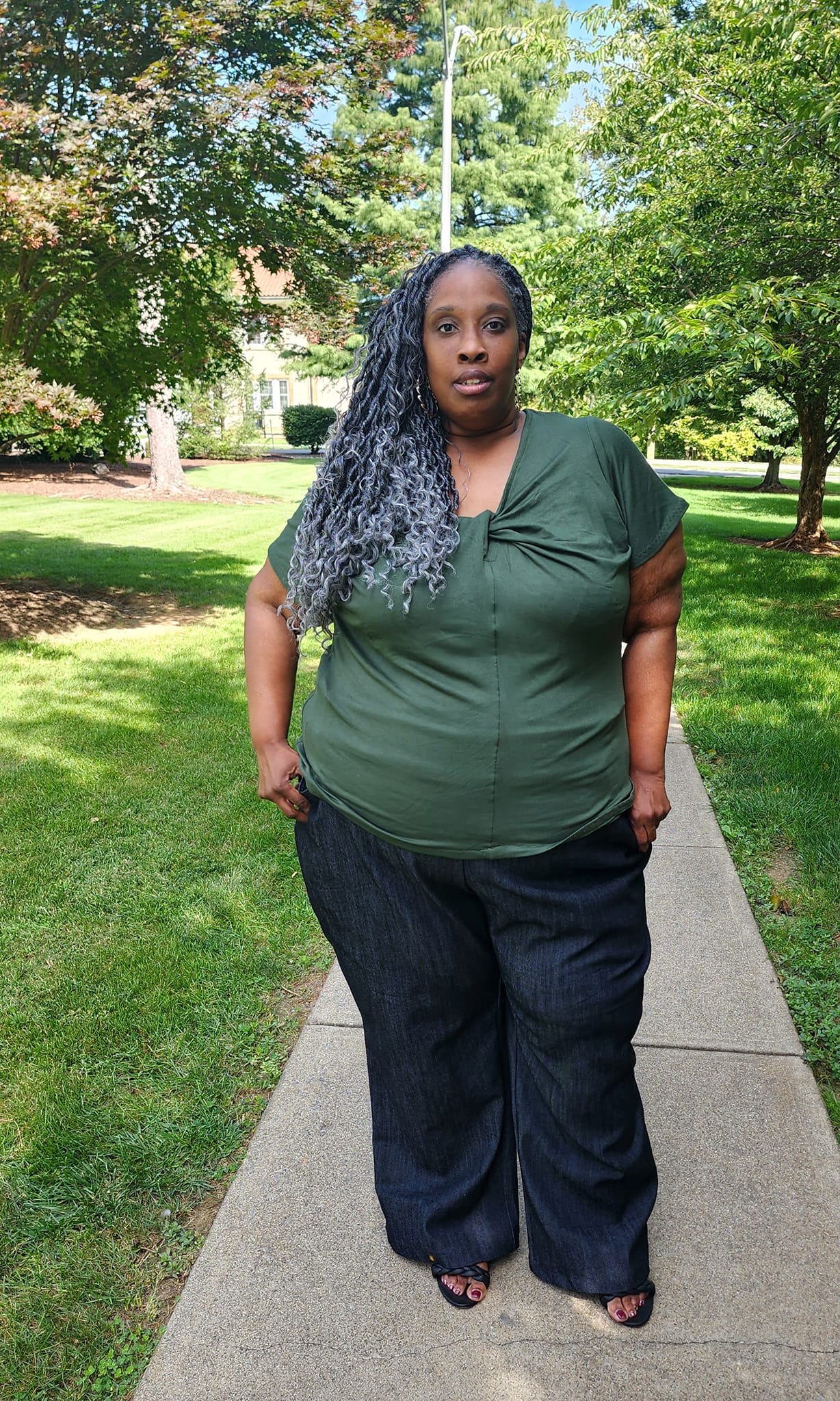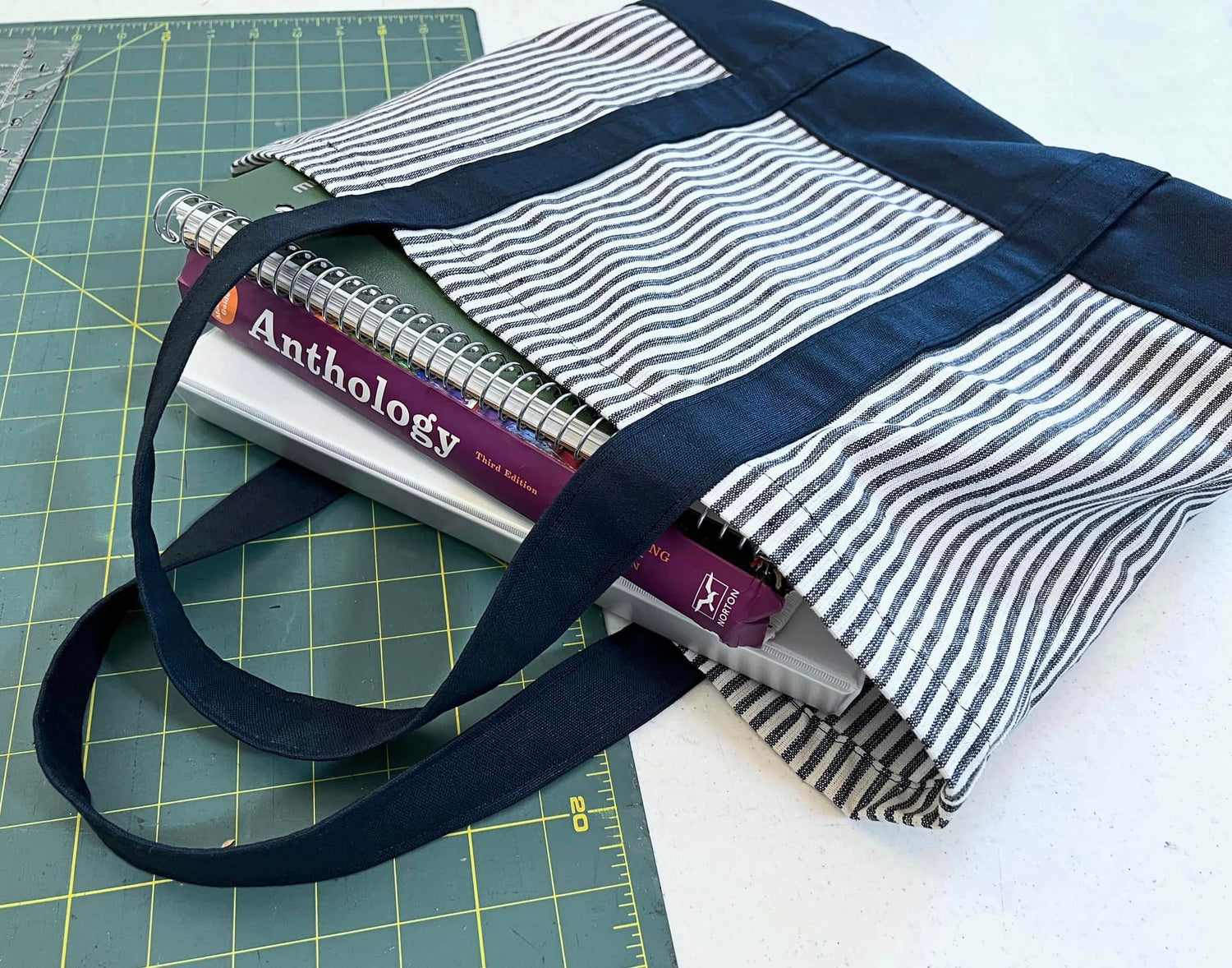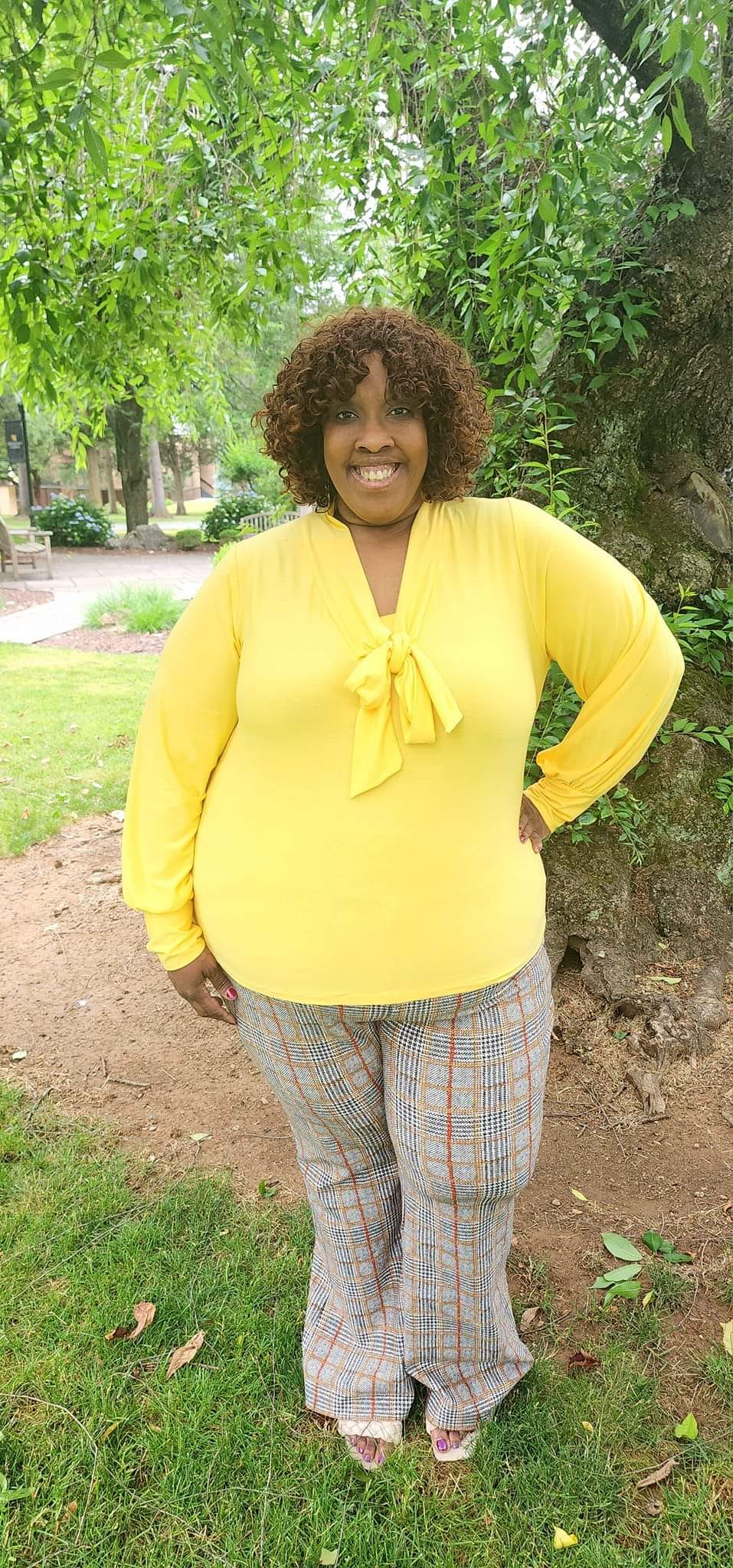 Here is a recent make by Florence with Nature's Fabrics Golden Mimosa Modal/Spandex Jersey. If inspired shop the affiliate link ( which cost you nothing extra but helps fund my sewing). http://sinclairpatterns.com?ref=59
SHOP NOW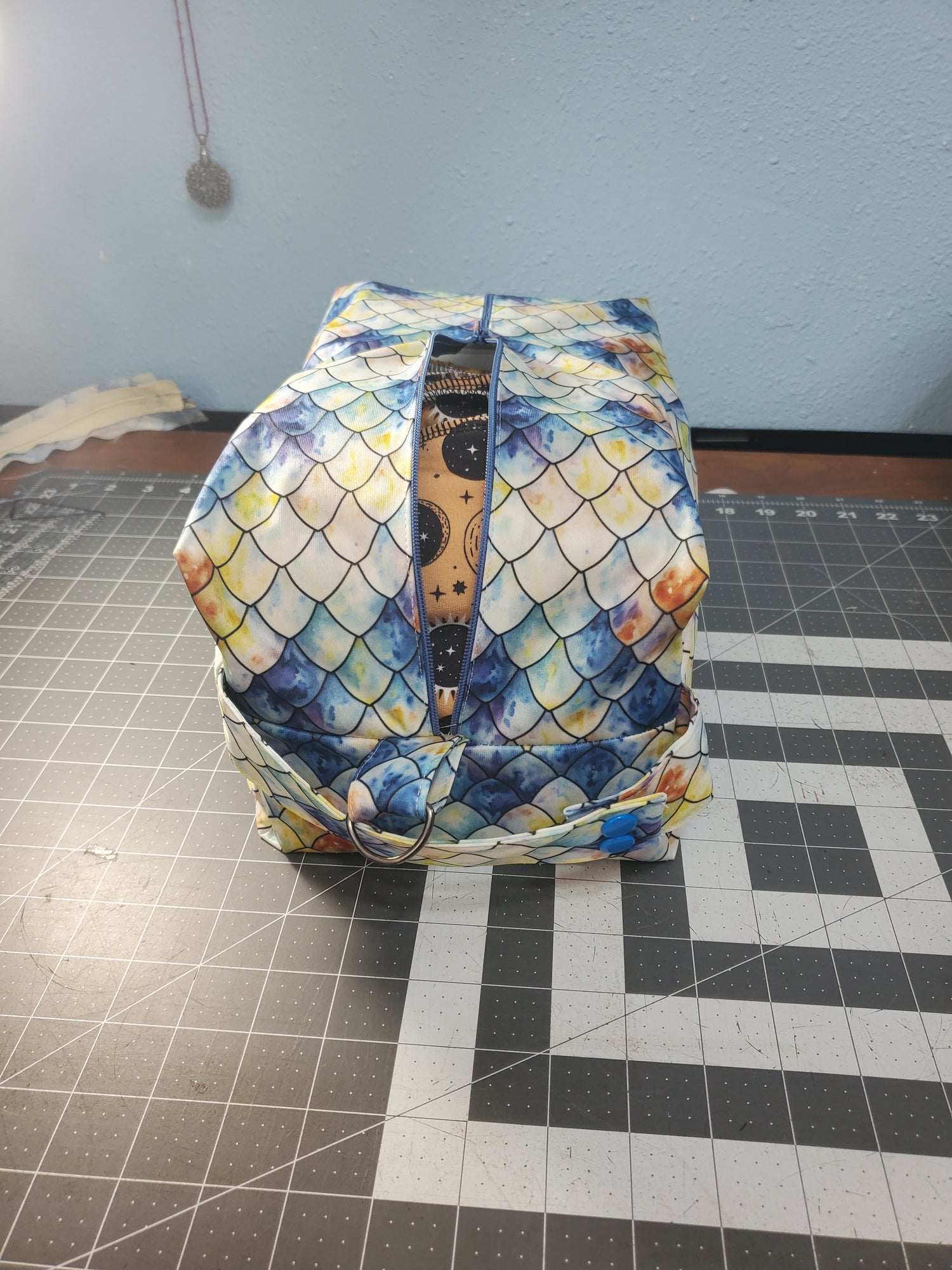 This pod tote bag is made with our 1mil pul fabric that is made in the USA. This makes a waterproof bag for diapers, traveling, wet clothing etc.
Pattern used

https://youtube.com/watch?v=_5eDtG2Mec8&si=KyZtbDCP1p_lsb1g


She has a free pattern in the description of the video

SHOP NOW