Welcome to Wholesale Natural Fabrics-
Are you a garment manufacturer? Are you a WAHM starting out on a new venture?
You will find we have great prices on organic fabrics with no waiting. Our minimums are very appealing as well. We want to be your wholesale organic fabric supplier. To shop our bulk fabrics, use the navigation links to the left.
We also offer MANY our retail fabric lines in bulk quantities as well. To shop our retail lines of organic fabrics, visit Naturesfabrics.com and contact us for wholesale pricing.
Don't see the fabric you need?
Contact us and we'll find it for you.
Our Fabrics
All our fabrics are organic and made with the finest materials available and are minimally processed. Many fabrics are Okeo Tex Standard 100 certified. They have also been tested for lead and flammability to meet current standards per CPSIA regulations.
Most all of our rolls are now shipping from the eastern USA.
If you have any questions about "by the roll" purchases please contact us. Thank You!
New wholesale shoppers please read!
Many fabrics are un-dyed goods, they are unbleached and considered unfinished. Rolled goods may also contain holes, dirt, stains, seams or other unusable areas in the fabric. No refunds will be given for flawed areas. Full rolls are measured in mill settings on equipment where the fabric is stretched taut. Loose fabric measurements may vary from the mill stated roll measurements. We recommend you allow a 10%-15% waste and calculate your yardage needs appropriately. For a 50 yard roll expect a 5 yard working loss, a working loss may mean yards not accounted for.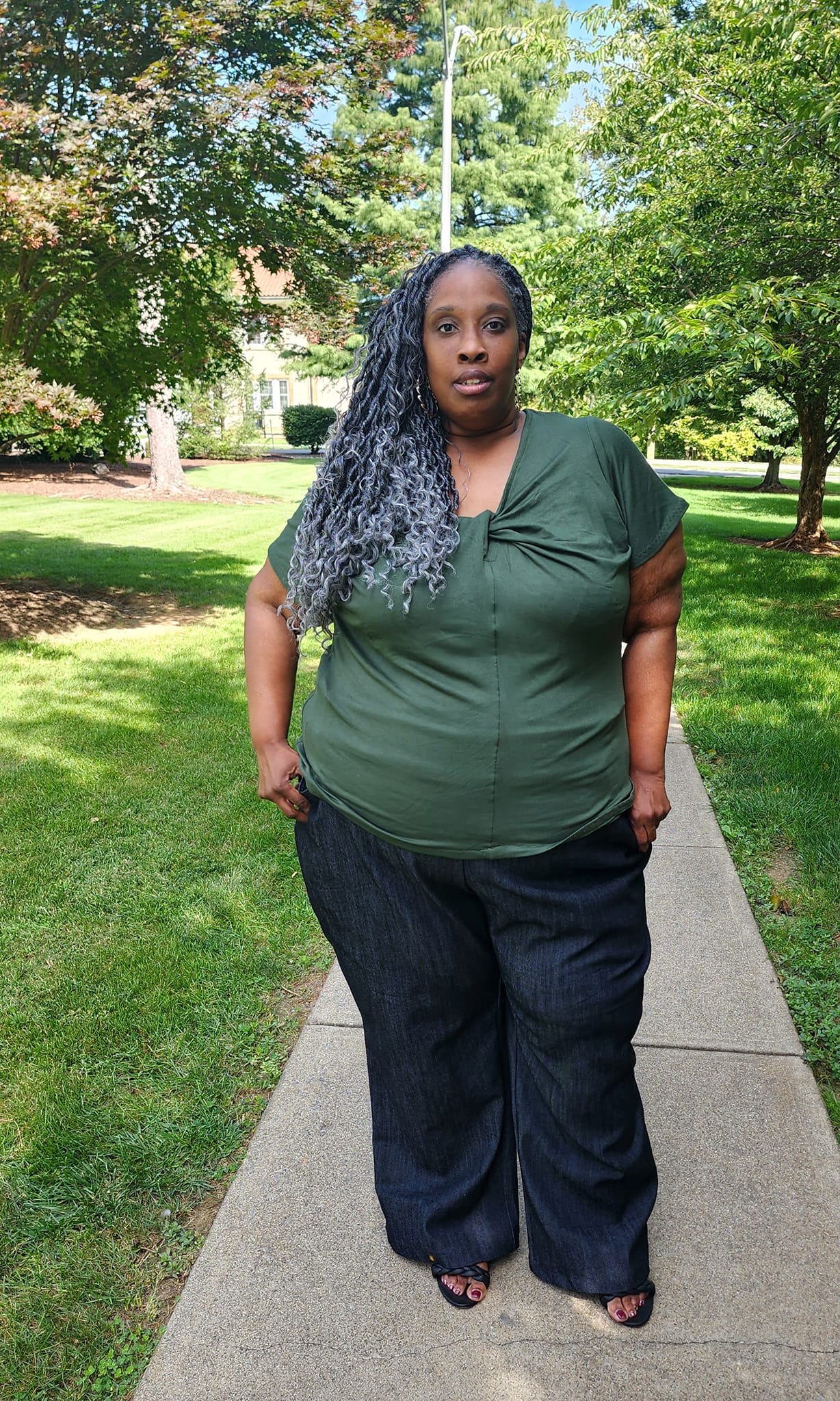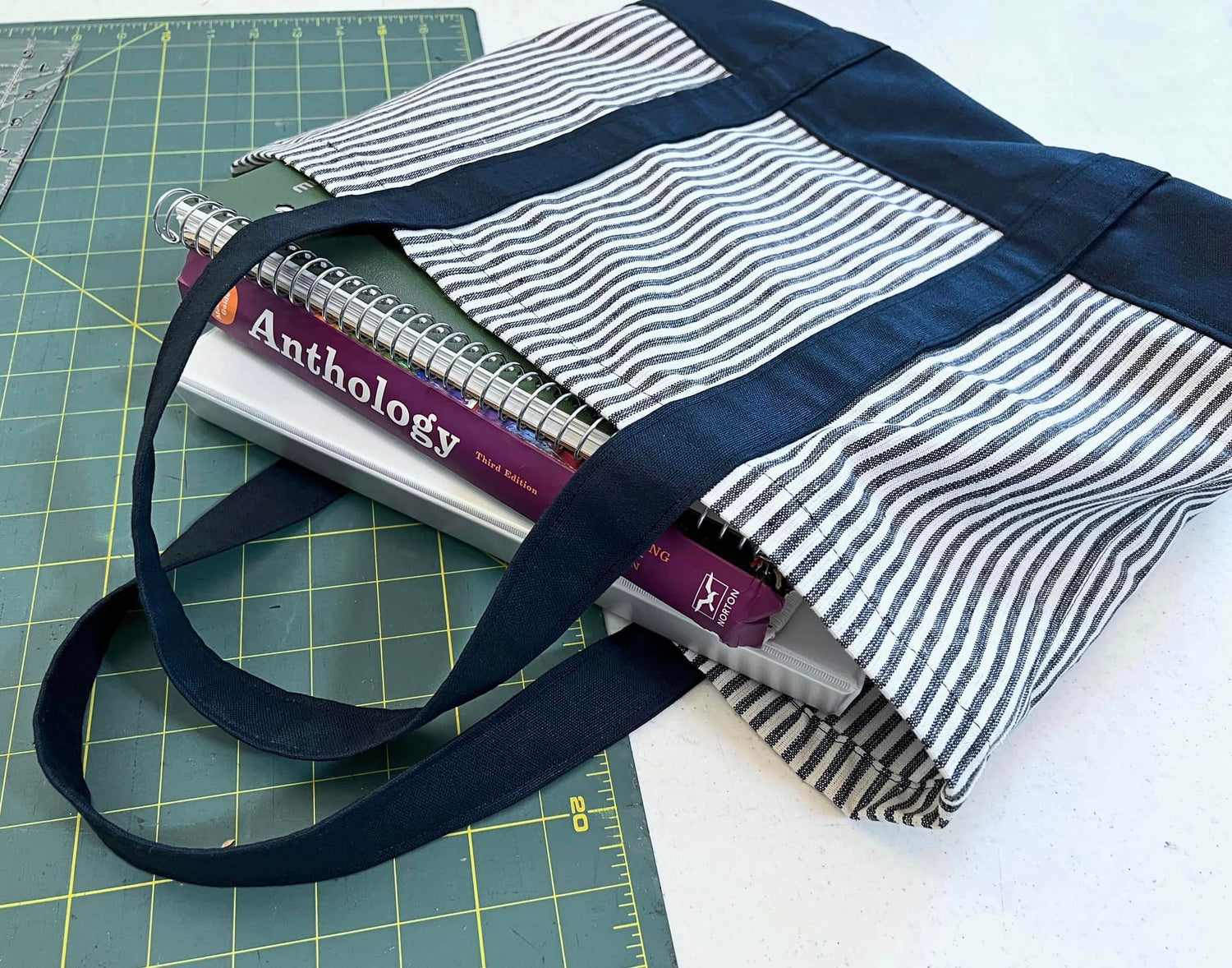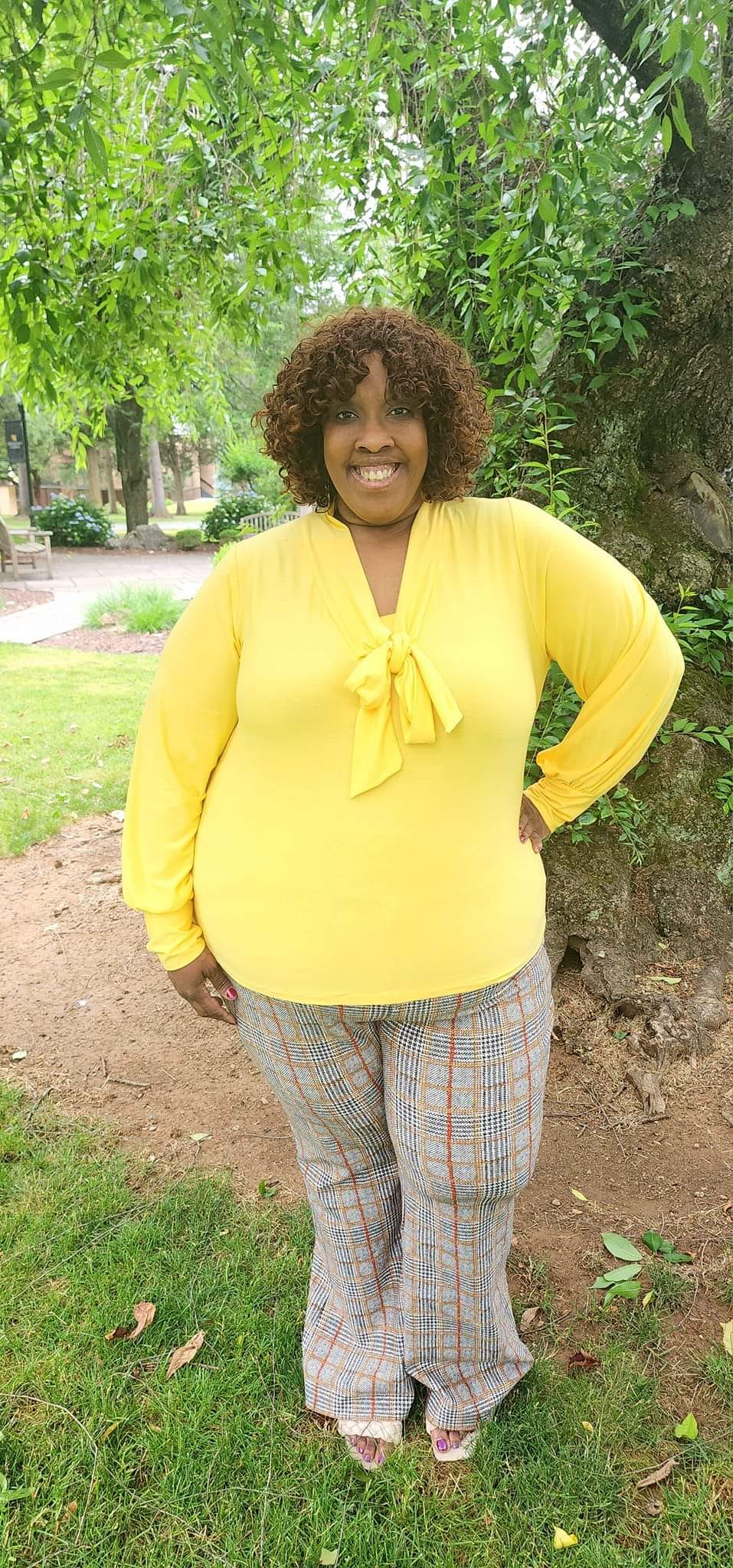 Here is a recent make by Florence with Nature's Fabrics Golden Mimosa Modal/Spandex Jersey. If inspired shop the affiliate link ( which cost you nothing extra but helps fund my sewing). http://sinclairpatterns.com?ref=59
SHOP NOW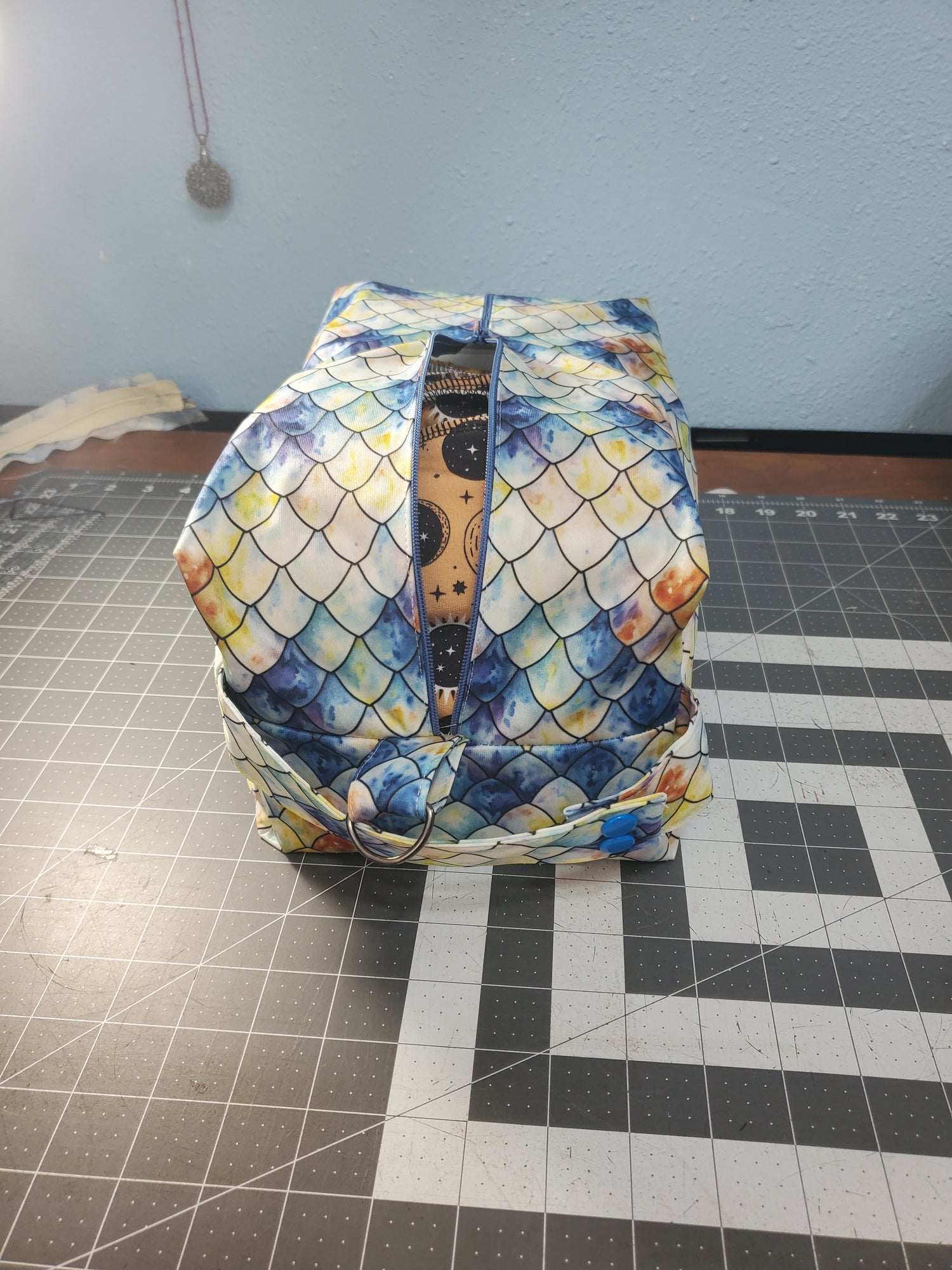 This pod tote bag is made with our 1mil pul fabric that is made in the USA. This makes a waterproof bag for diapers, traveling, wet clothing etc.
Pattern used

https://youtube.com/watch?v=_5eDtG2Mec8&si=KyZtbDCP1p_lsb1g


She has a free pattern in the description of the video

SHOP NOW