Samples
Each product that has samples available will have the option of adding a sample to your cart. Click on the toggle that says one yard- that is where you will find the sample option (also the half yard option).
A sample is about a 4" square.
Please keep in mind that colors and weights may vary slightly from one batch of fabric to the next. We do not recommend sampling for color matching because dye lots will vary.
Samples will not ship as quickly as fabric orders. Expect a week delay on sample only orders.
Don't hesitate to reach out to us with questions.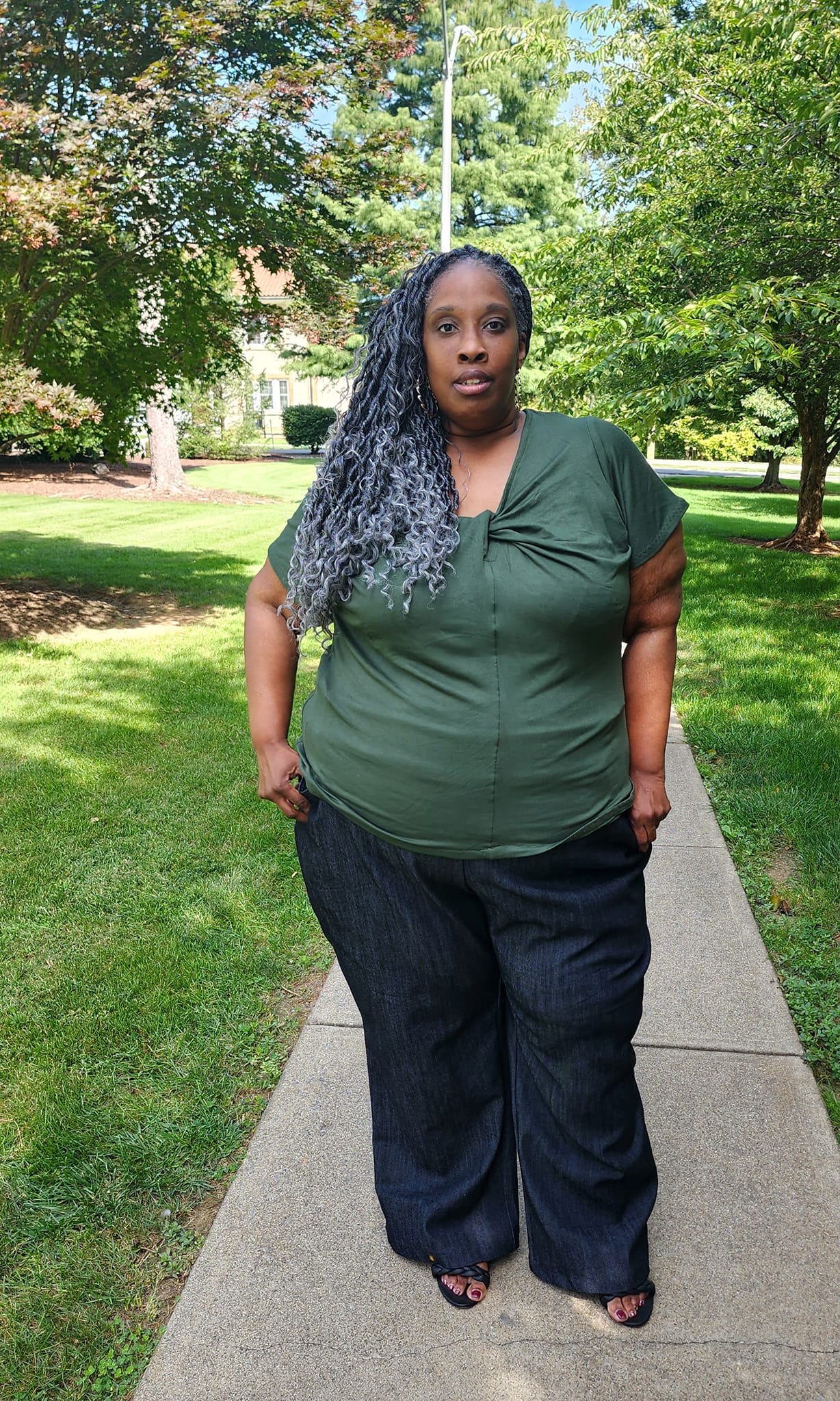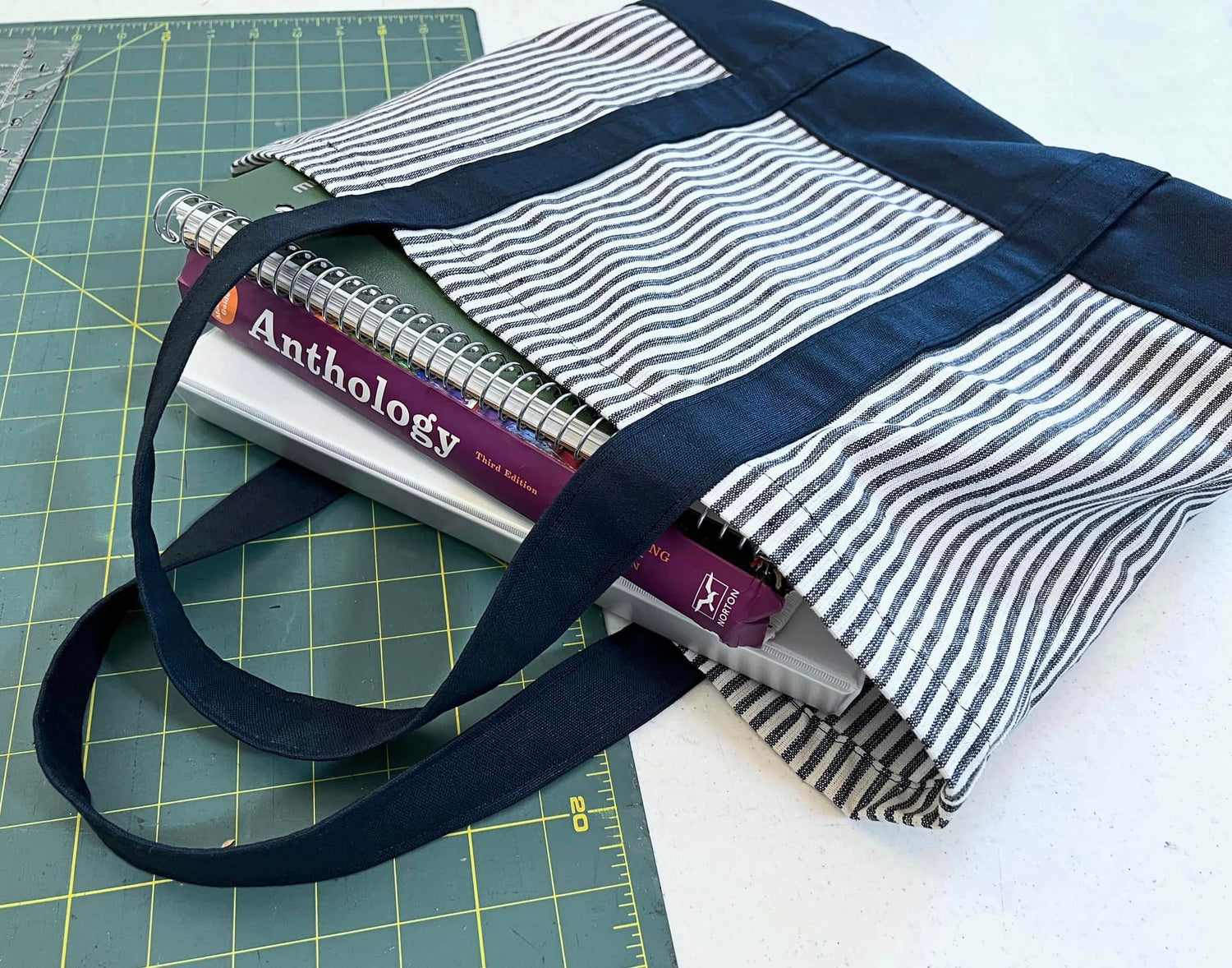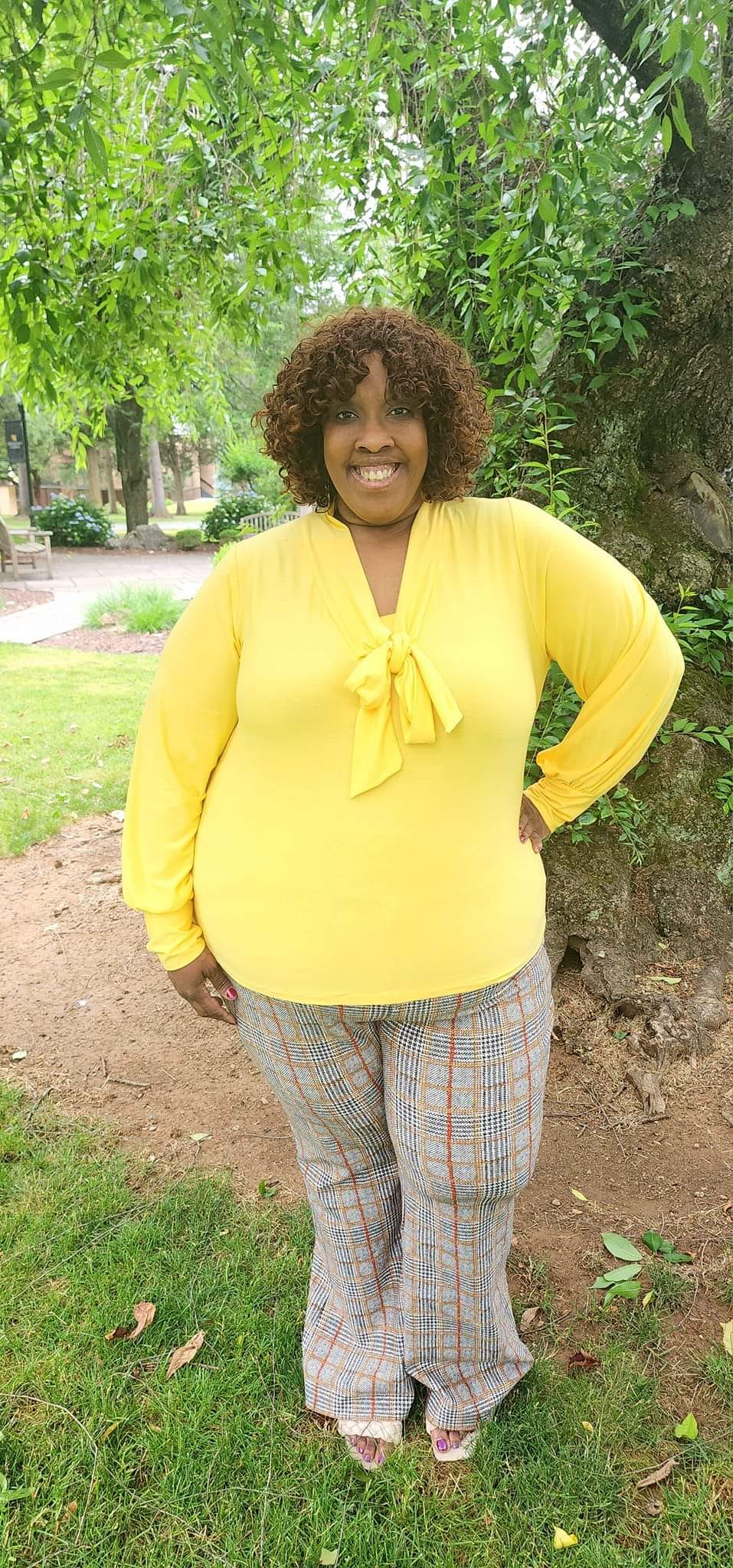 Here is a recent make by Florence with Nature's Fabrics Golden Mimosa Modal/Spandex Jersey. If inspired shop the affiliate link ( which cost you nothing extra but helps fund my sewing). http://sinclairpatterns.com?ref=59
SHOP NOW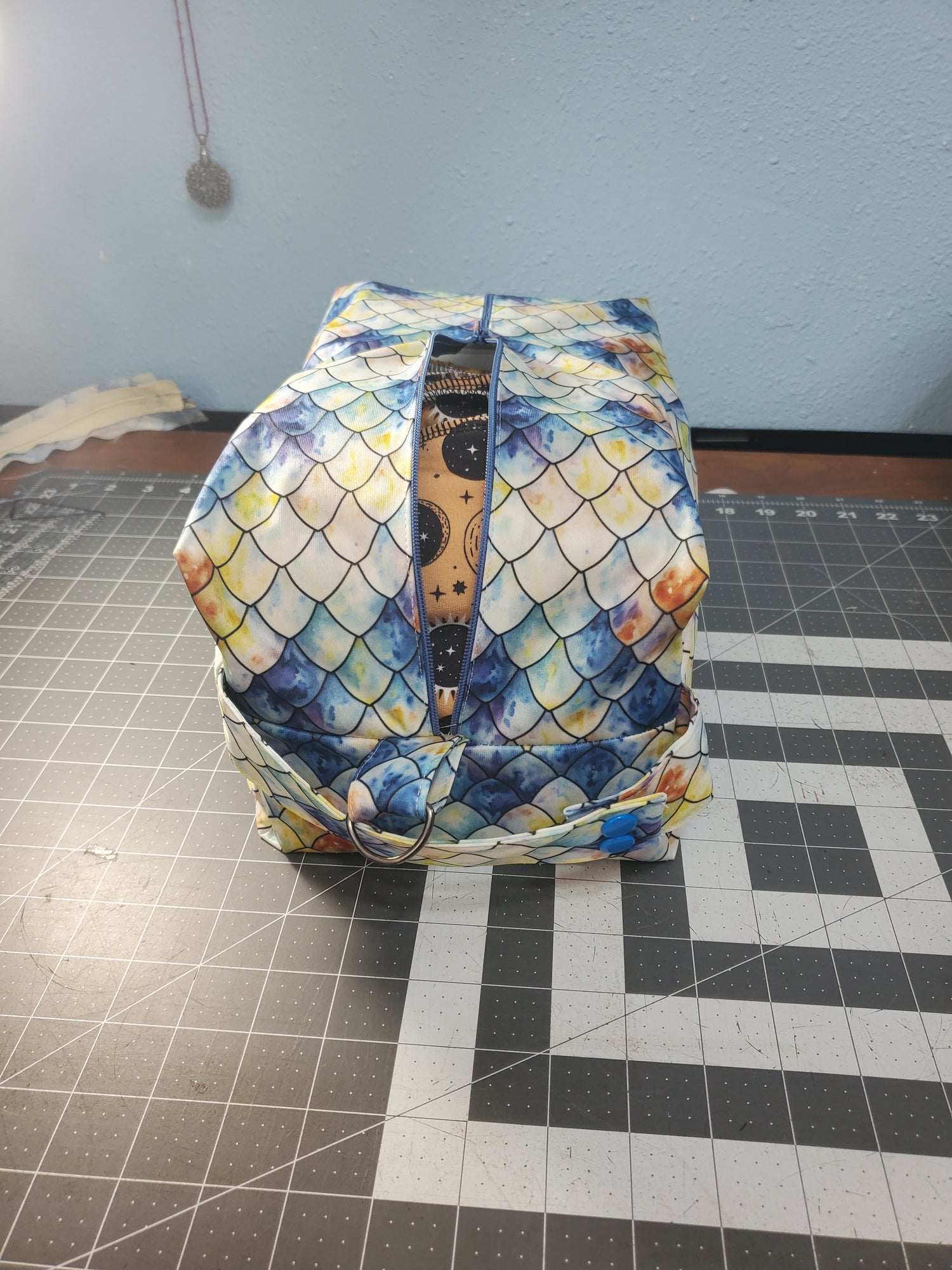 This pod tote bag is made with our 1mil pul fabric that is made in the USA. This makes a waterproof bag for diapers, traveling, wet clothing etc.
Pattern used

https://youtube.com/watch?v=_5eDtG2Mec8&si=KyZtbDCP1p_lsb1g


She has a free pattern in the description of the video

SHOP NOW