Meet us
Use code meetus1215 at check out for 15% off your first order at Nature's Fabrics through December 31, 2015.
 Nature's Fabrics offers a complete line of earth-friendly fabrics for diapering and clothing. Increase comfort while decreasing exposure to  toxic chemicals.
 Shop fabrics derived from these high-quality, minimally processed,  natural materials:
• Organically grown bamboo
• The most comfortable cotton
• Durable hemp
• Oeko-Tex and organic wool
• Many made in the U.S.A.
 • Many carry the Oeko-Tex Standard 100 certification
 Browse the full Nature's Fabrics collection and order at naturesfabrics.com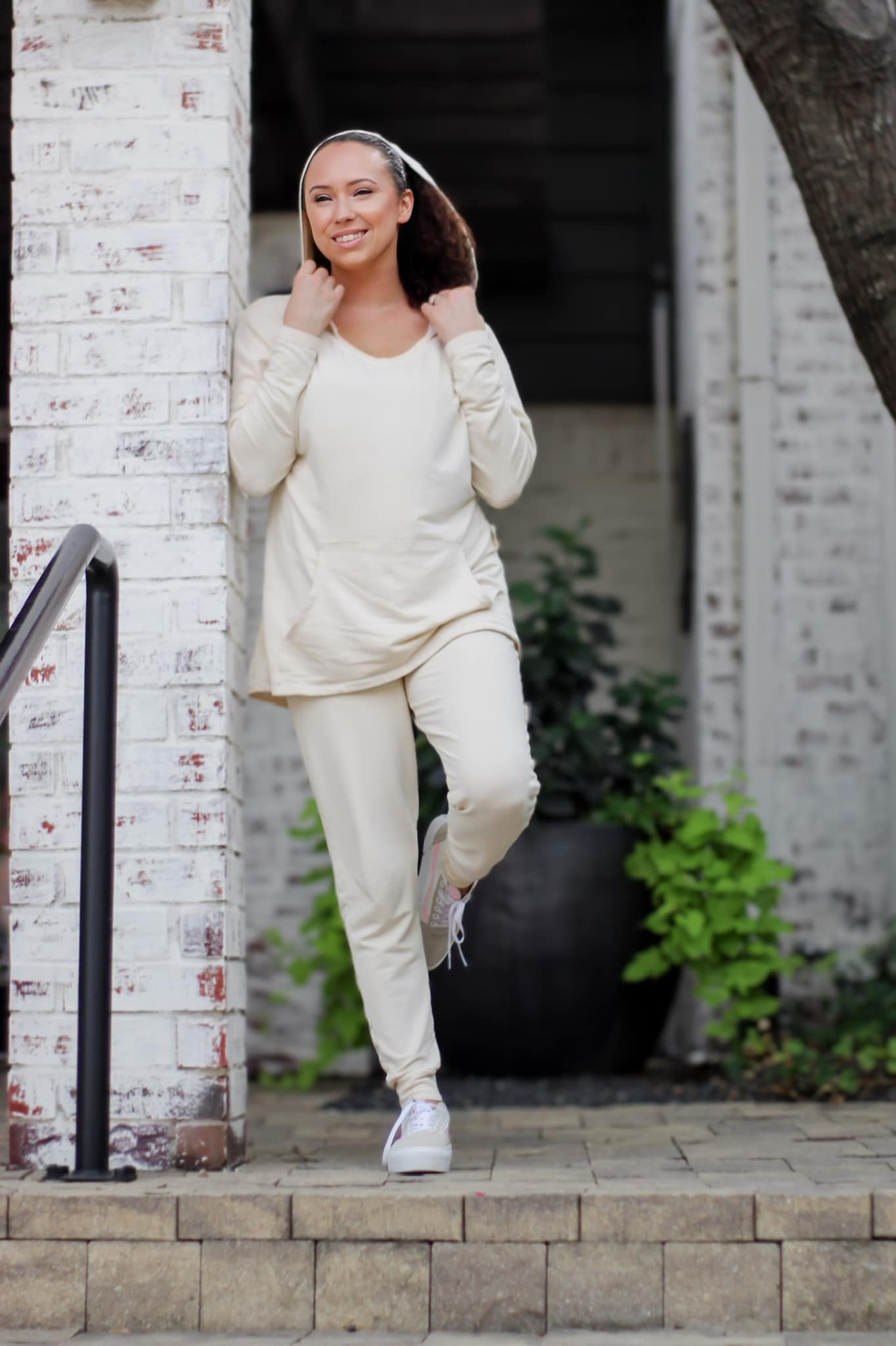 This lounge outfit from SED Olivia and Penelope was carefully curated by Emily, who specifically chose our natural bamboo stretch French terry for its comfort and sustainability.
SHOP NOW
Embrace the beauty of Fall with Florence's top pick, the Max tee from Chalk and Notch Patterns. Crafted from the luxurious Natural Bamboo Stretch French Terry Fabric - 360 GSM, this exceptional garment will leave you in awe.
SHOP NOW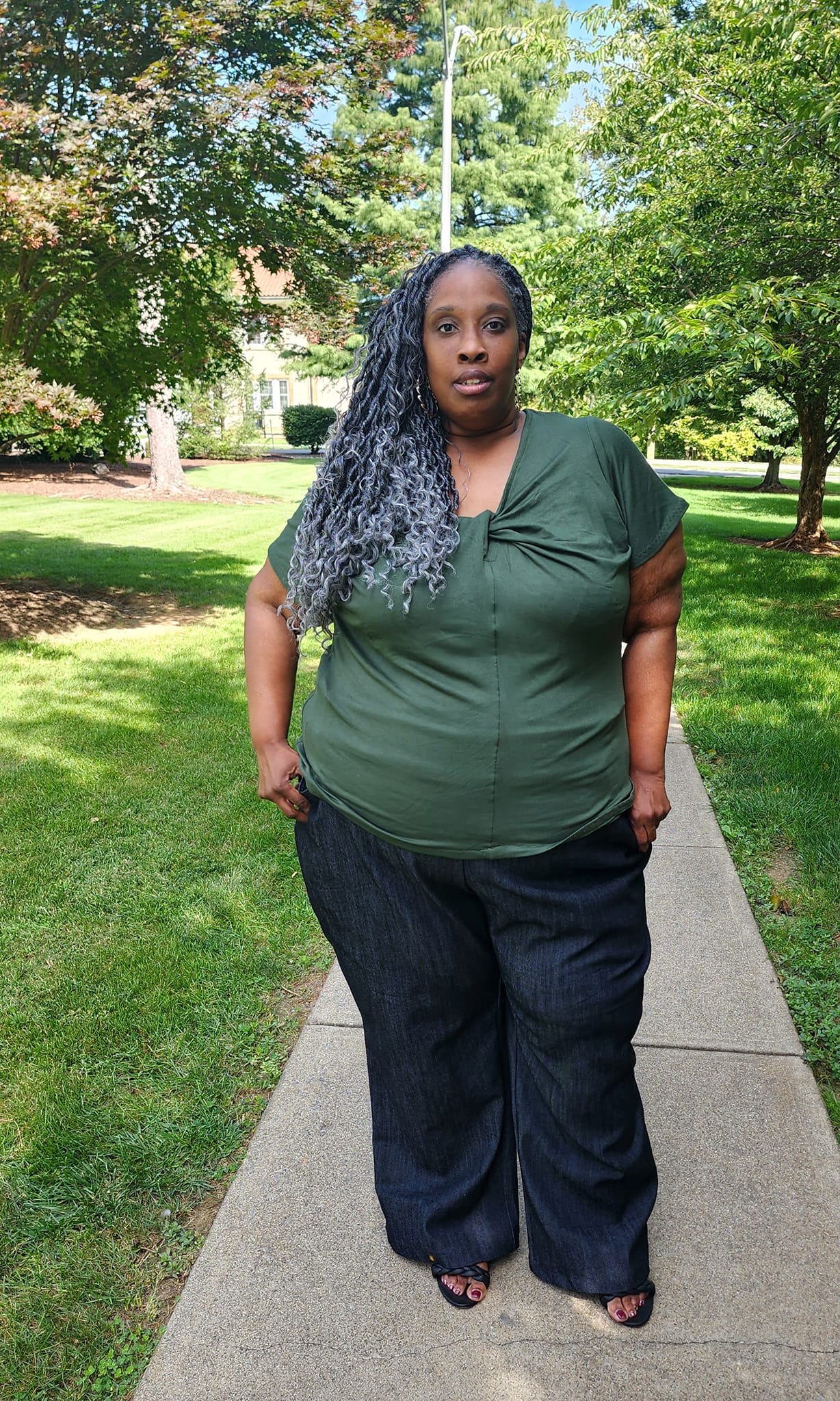 Florence used the moss in bamboo french terry to make the Linda twist neckline from Sinclair Patterns -Ps if inspired by her make hit the affiliate link (which doesn't cost you extra just helps fund her sewing :) h ttps://sinclairpatterns.com/?ref=59
Achieve a sophisticated look with the Linda twist neckline made from the Moss in bamboo french terry.
SHOP NOW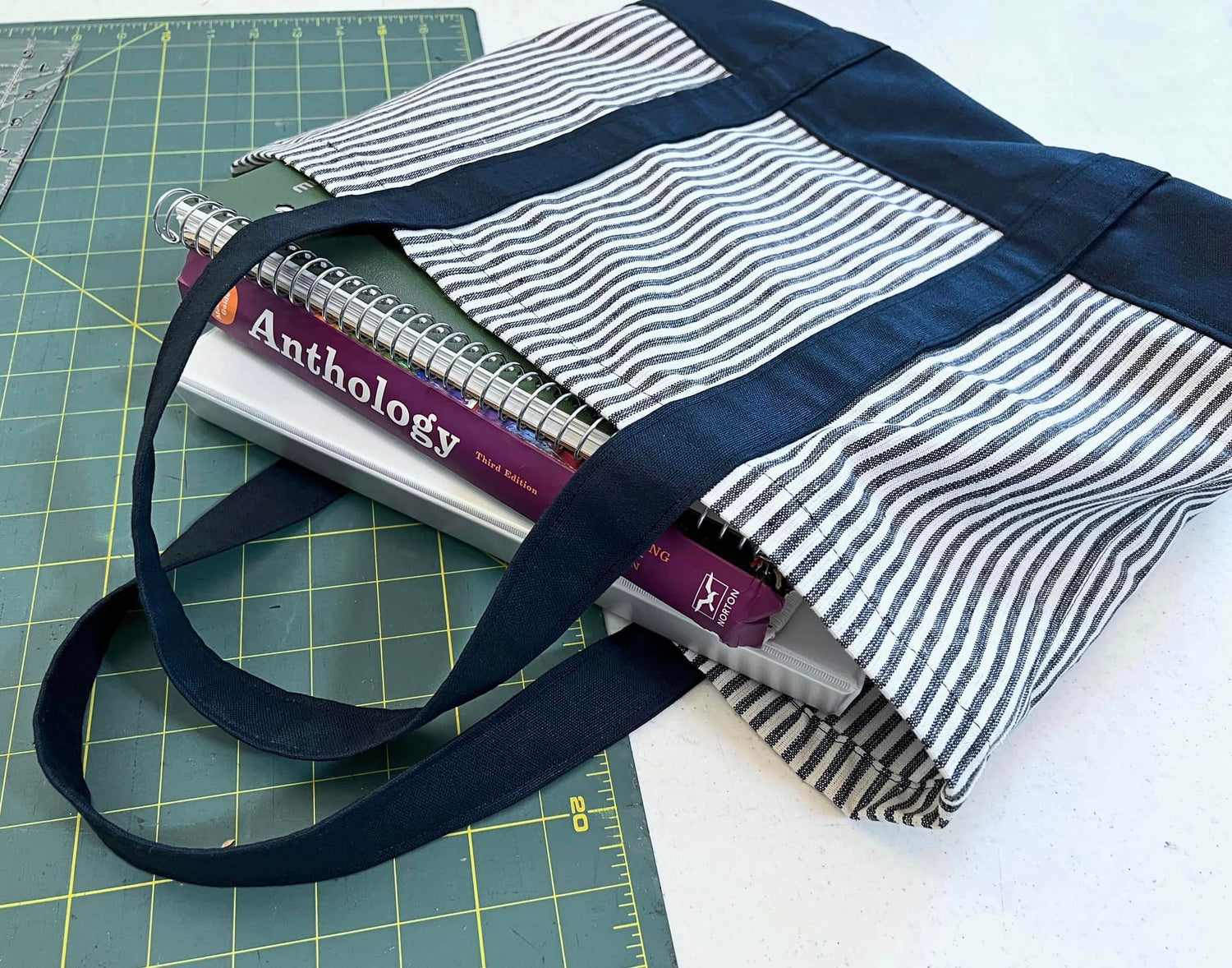 Our hemp canvas makes the perfect tote bag. Our hemp canvas is durable yet easy to sew with.
SHOP NOW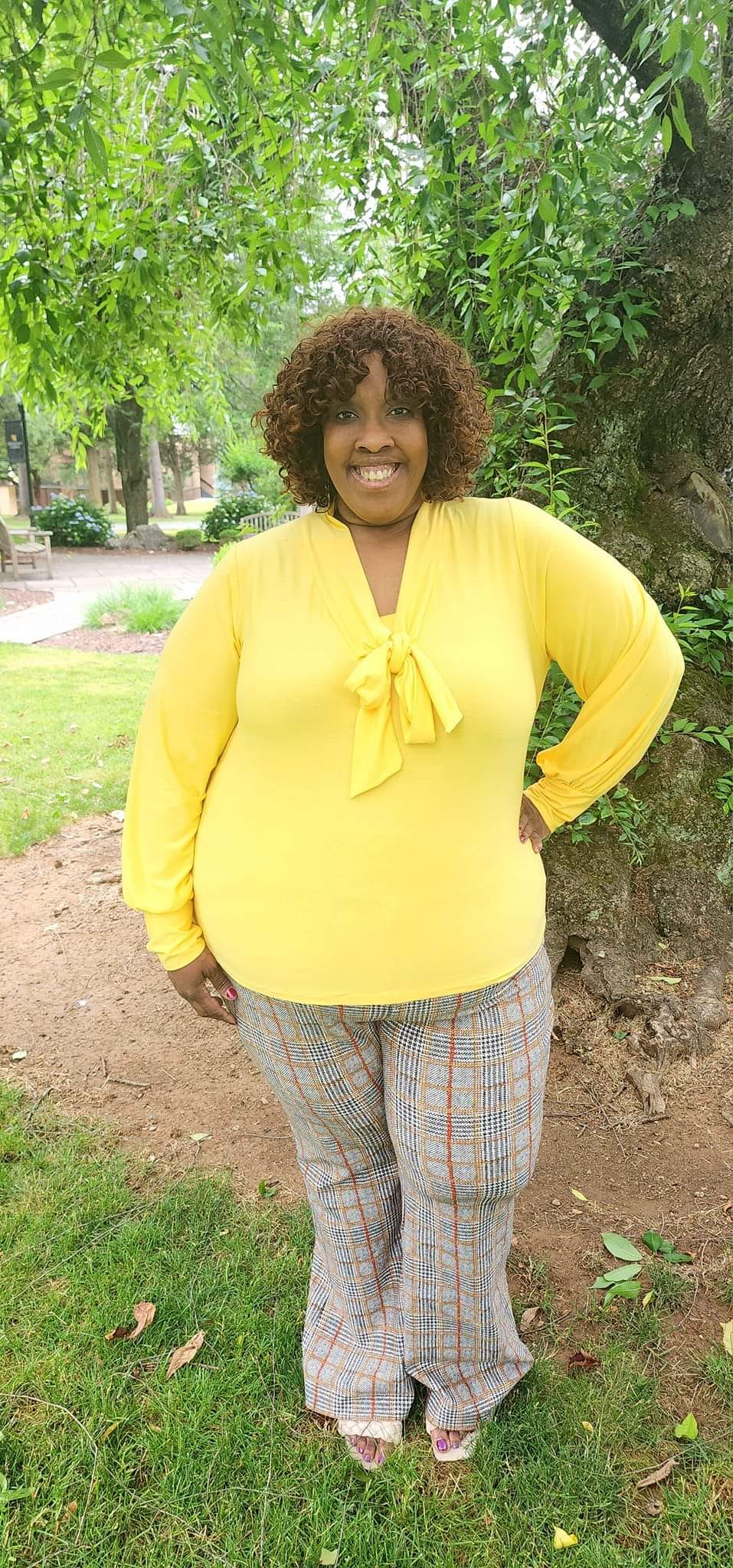 Here is a recent make by Florence with Nature's Fabrics Golden Mimosa Modal/Spandex Jersey. If inspired shop the affiliate link ( which cost you nothing extra but helps fund my sewing). http://sinclairpatterns.com?ref=59
SHOP NOW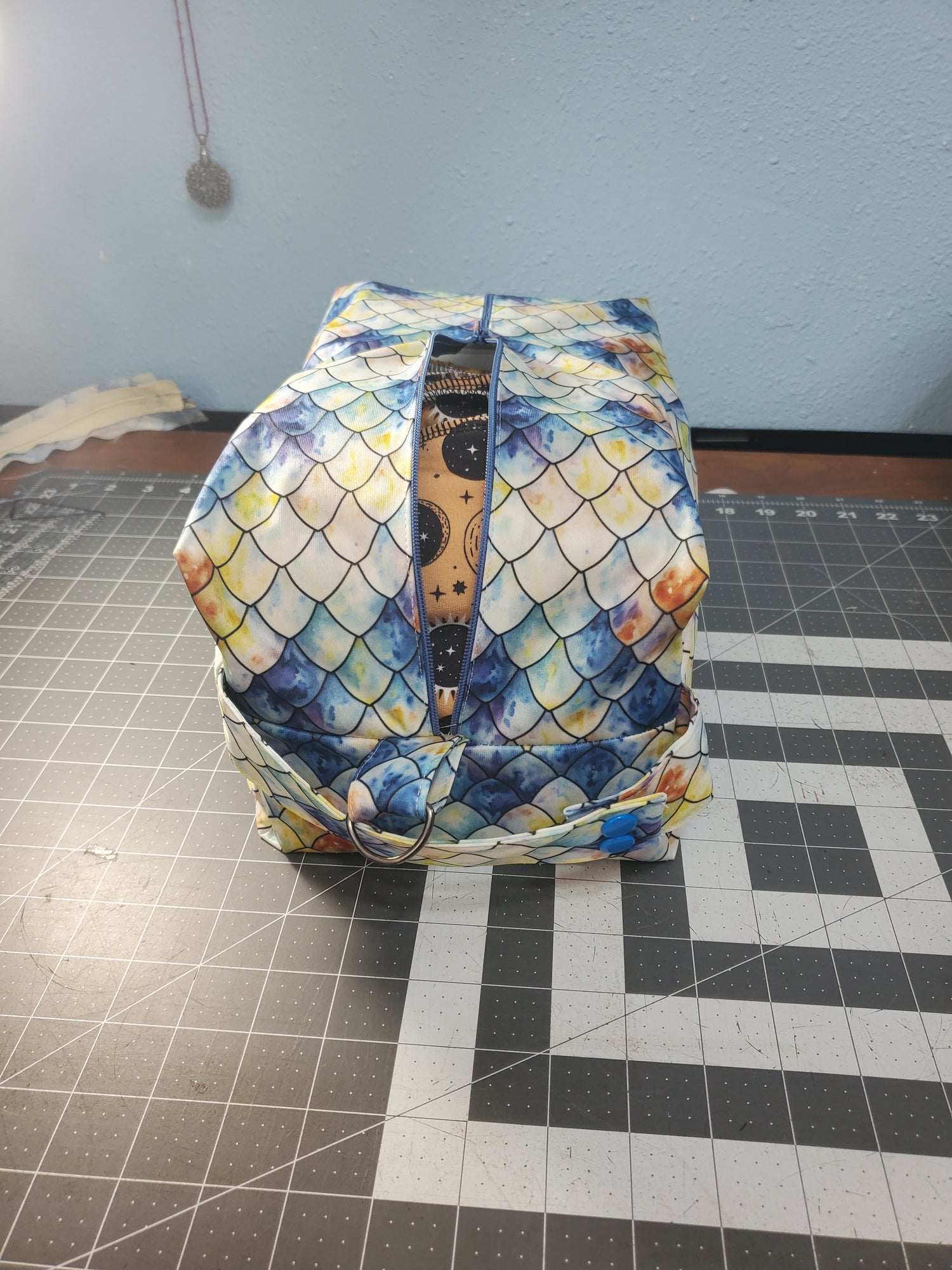 This pod tote bag is made with our 1mil pul fabric that is made in the USA. This makes a waterproof bag for diapers, traveling, wet clothing etc.
Pattern used

https://youtube.com/watch?v=_5eDtG2Mec8&si=KyZtbDCP1p_lsb1g


She has a free pattern in the description of the video

SHOP NOW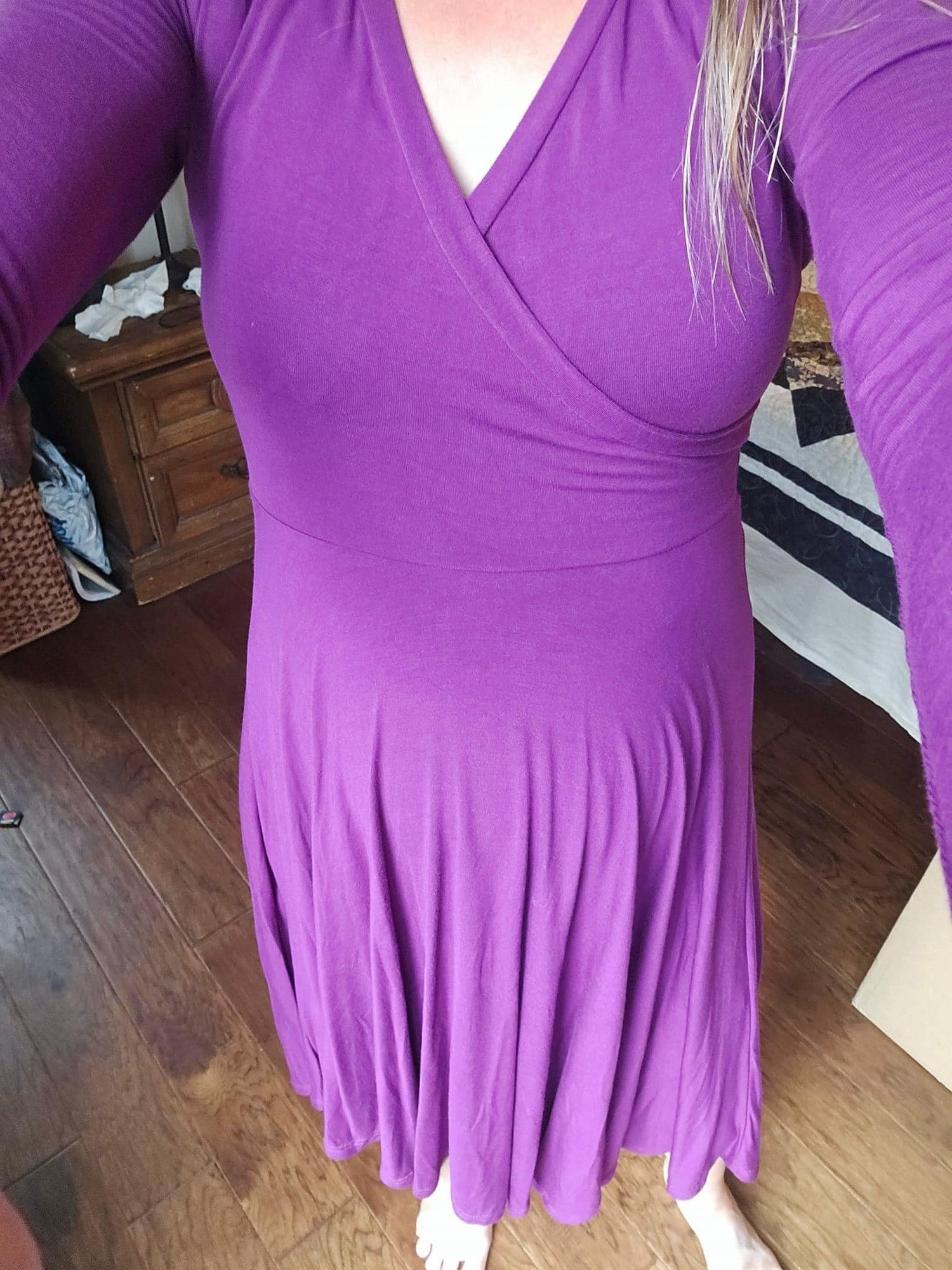 Introducing the Tres Belle Dress from Ellie and Mac. To accommodate a pregnant customer, Tara added extra length to the dress. The dress is made of a luxurious and draping bamboo/spandex jersey fabric that weighs 250 grams per square meter and is manufactured by Telio.
SHOP BAMBOO/SPANDEX JERSEY