Cloth Diaper Sewing tips
Here are some tricks and tips for cloth diaper making.
A few easy steps on how to sew cloth diapers at home.
Flats:
Small: 20 long x 20 wide, medium: 25x25 or Large: 30 long x 30 wide.
These are the easiest diapers to make. We typically see them made with bamboo spanadex french terry. But other fabrics such as bamboo/hemp jersey, bamboo cotton interlock, hemp/cotton jersey or bamboo/spandex jersey will work well too. You can try other sizes for more absorbency. A 20x30, 25x50 or 30x45 gives a little more padding with out adding bulk all over.
Prefolds:
Regular 4x6x4 or 4x8x4 14.5" x 21" or 22"
Toddler 4x8x4 17.5" x 23"

Prefolds to fitteds: A prefold diaper that is modified to more resemble a fitted diaper. We have a blog post about that here.
 Fitted diapers: These require a cover, elastic at the legs and waist, snaps or velcro typically hold the diaper closed. Washed after each use.
All in one diaper (AIO): Outter layer of this diaper is waterproof, with PUL, Polyester Fleece or Wool. Absortbent layers inside the diaper. Both absorbent and waterproof layers are sewn as one unit. Everything gets washed after each use.
All in 2 diaper (AI2): Similar to an AIO but the absorbent layer and waterproof layer are separate. You can reuse the waterproof layer by adding a new absorbent set.
Pocket Diapers: Pocket is made of PUL or other waterproof material, the absorbent fabric is "stuffed" into the pocket opening located usually at the top back of the diaper.
 We have a great selection of diaper patterns in all of the styles above. Check our Rocket Bottoms patterns for styles you are looking for. We can help you get started, continue reading for an explanation of the different fabric types.
Waterproof:
PUL- this acts as a waterproof barrier. Cannot be punctured wtih out risking leaks, edges can be finished by using fold over elastic or turning and topstitching.
Wool- the only natural waterproof barrier. Wool diaper covers are the best choice for a natural diapering experience.
Poly fleece- polyester fleece works as a waterproof barrier, also thinner poly fleece helps baby feel dry.
Absorbent Fabrics: You can combine fiber types to create a faster absorbing, super booster. Some prefer to mix hemp with bamboo. Bamboo soaks quickly and absorbs well, hemp also absorbs well, but is slower to soak.
Bamboo Fleece- available in weights ranging from a light 200 gsm to heavy 500 gsm. You will want about 1000 gsm per soaker. Too many layers makes it hard to dry. 
Cotton Fleece- available from 280 gsm. Same amount of layers as above.
Hemp/cotton Fleece-available from 280 gsm to 370 gsm. Again, too many layers and it is tough to get dry. This is the one fabric that can do it all, or be paired with bamboo for quicker uptake of moisture.
Bamboo/hemp fleece- available from 280 to 500 gsm. This fabric is the perfect stand alone fabric. About 1000 grams per square meter total per insert, or combination. 
The number indicates the weight of the fabric, the larger the number the heavier the fabric. Heavier normally equals more absorbent. That can also mean longer drying times. There is no right answer for combinations, just a matter of fabrics you like.
Stay Dry:
Suedecloth- polyester, keeps the baby feeling dry.
Microfleece- polyester, keeps the baby feeling dry.
Silk- a natural stay dry, fabric stays warm so no claminess (we don't stock silk.)
Wool- a natural stay dry, fabric stays warm so no claminess.
Minky-polyester, keeps the baby feeling dry (we don't stock minky.)
Athletic Wicking jersey fabric-polyester, keeps the baby feeling dry.
Patterns: 

There are so many choice when it comes to cloth diaper patterns. We offer a complete line of Rocket Bottoms patterns.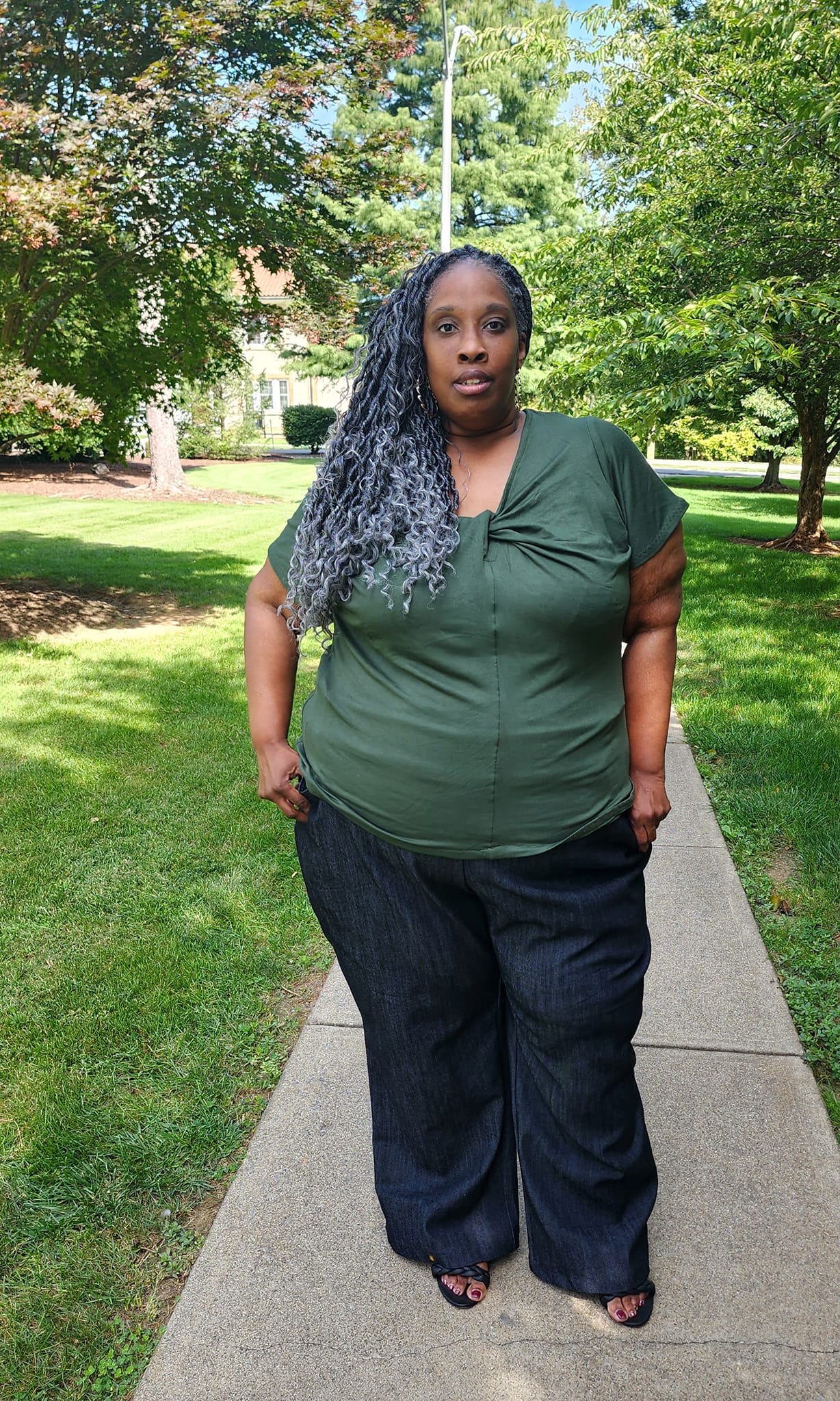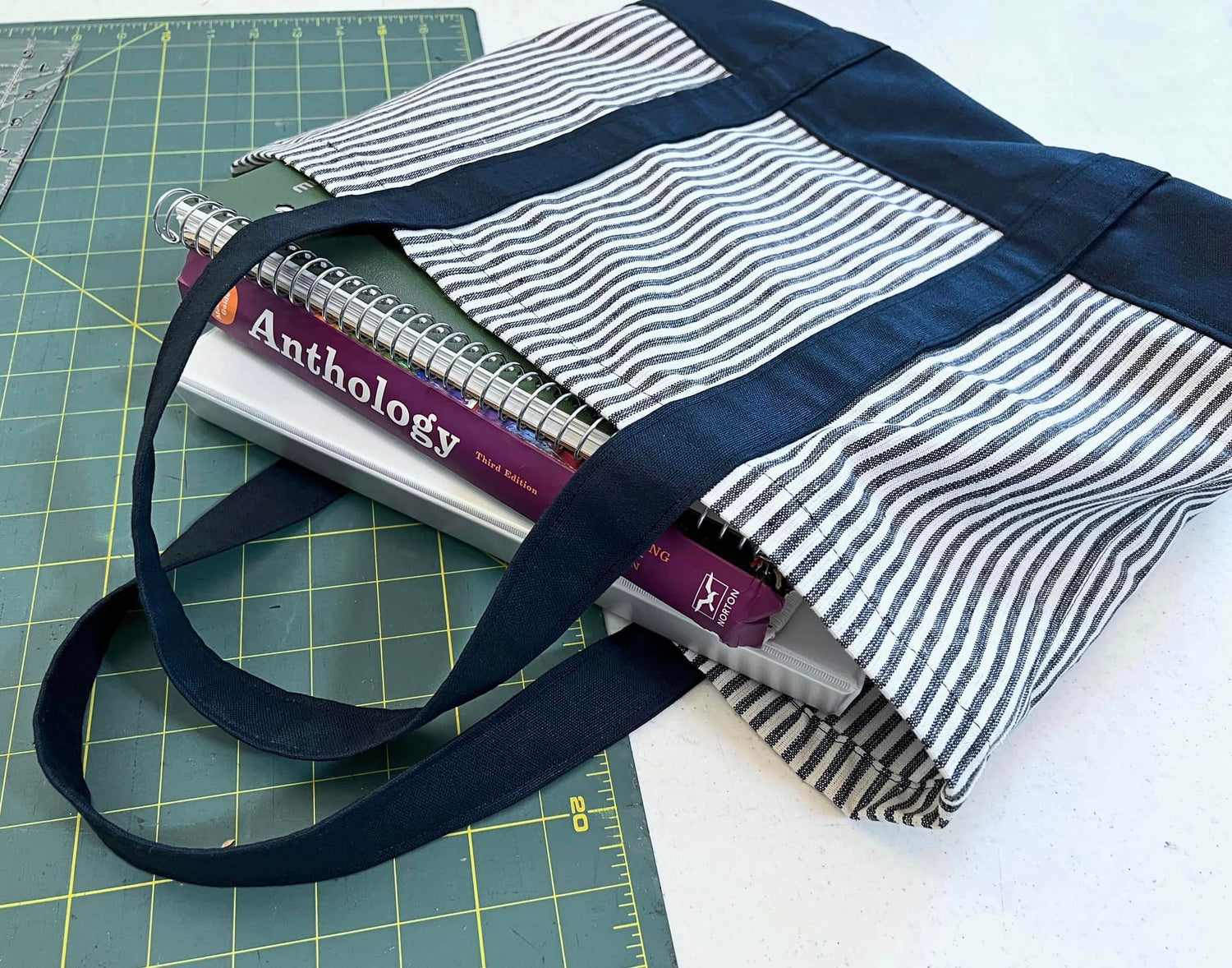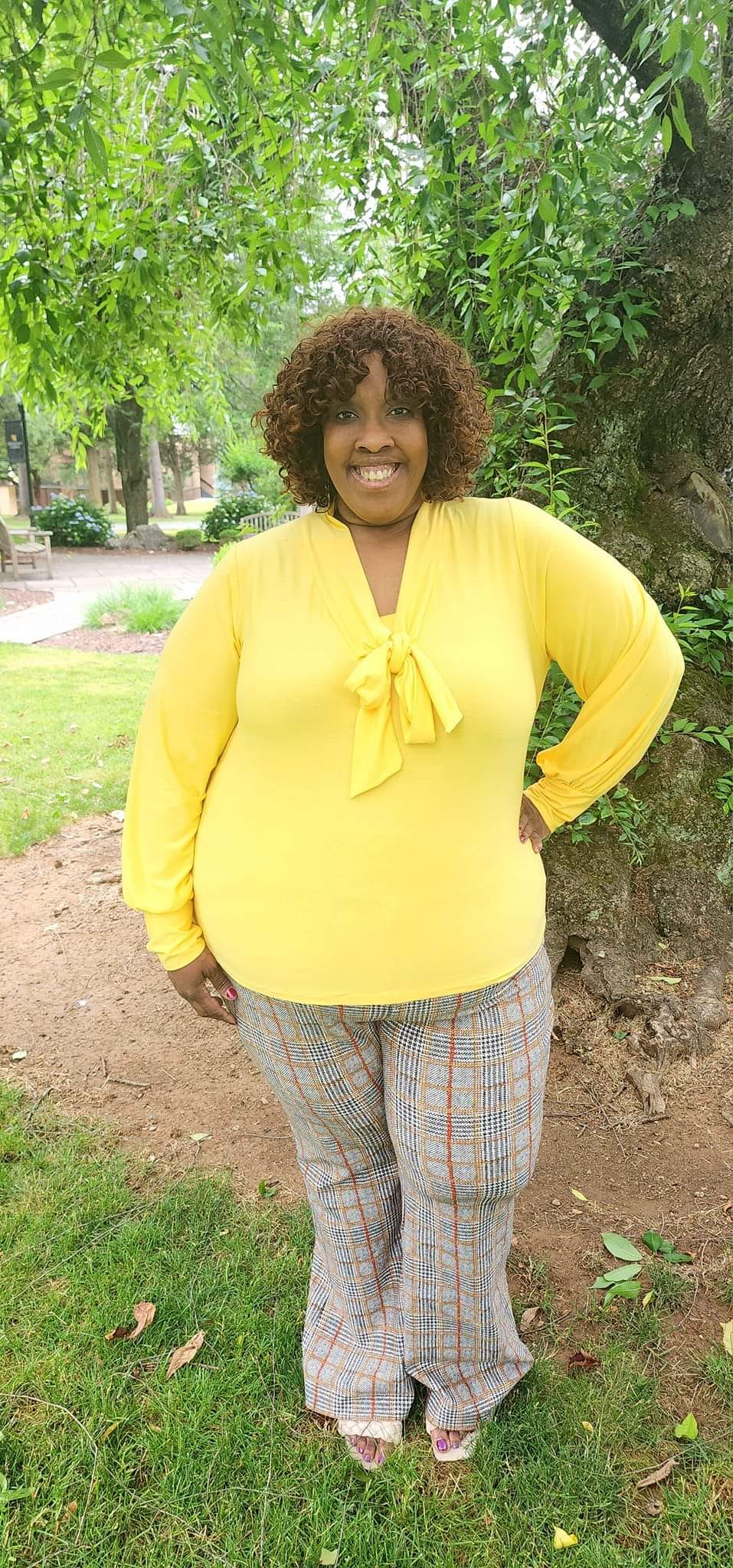 Here is a recent make by Florence with Nature's Fabrics Golden Mimosa Modal/Spandex Jersey. If inspired shop the affiliate link ( which cost you nothing extra but helps fund my sewing). http://sinclairpatterns.com?ref=59
SHOP NOW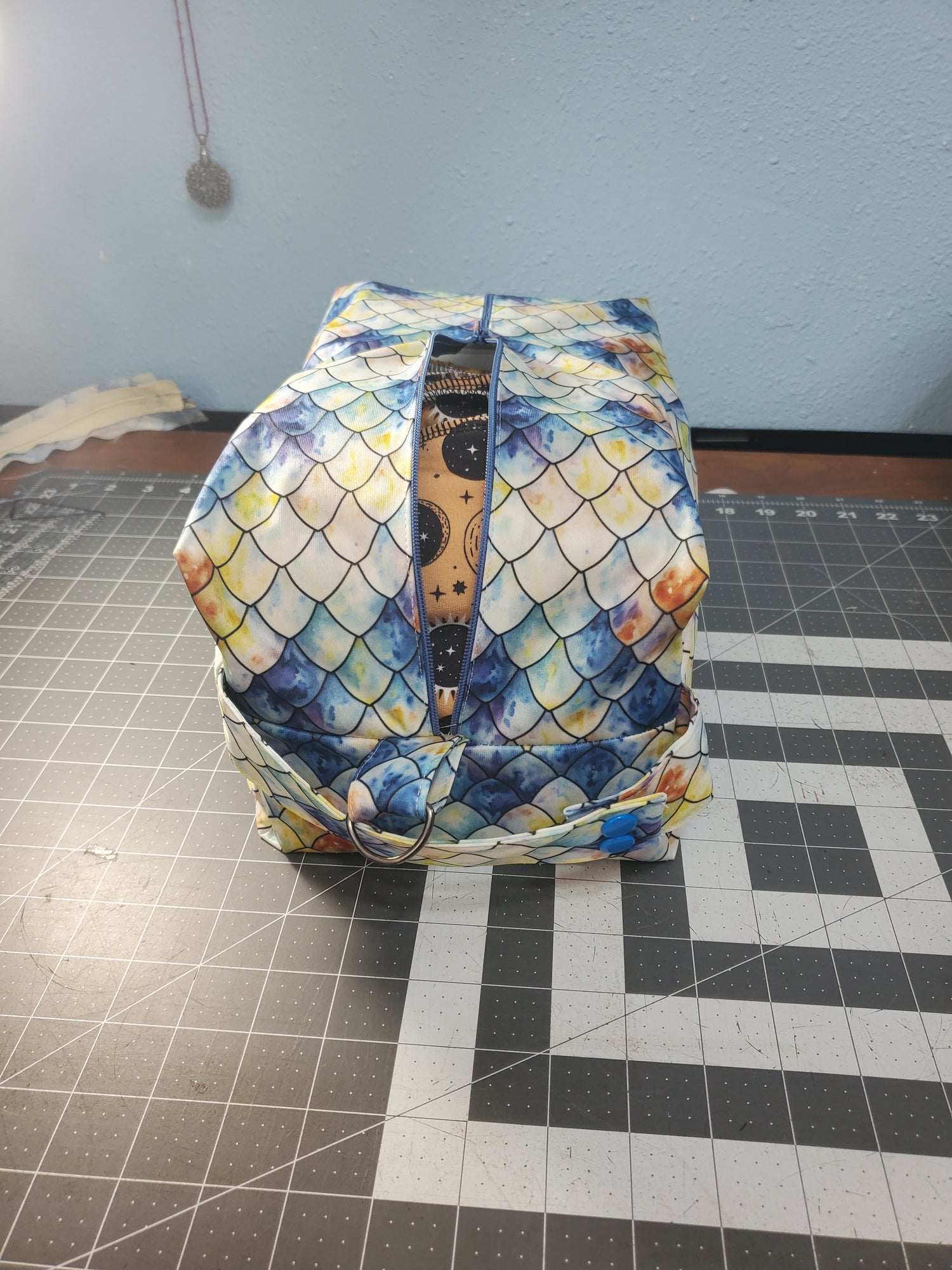 This pod tote bag is made with our 1mil pul fabric that is made in the USA. This makes a waterproof bag for diapers, traveling, wet clothing etc.
Pattern used

https://youtube.com/watch?v=_5eDtG2Mec8&si=KyZtbDCP1p_lsb1g


She has a free pattern in the description of the video

SHOP NOW